Chile: New Bio Bio fruit inspection site to boost local economies
November 04 , 2015
Countries
More News
Top Stories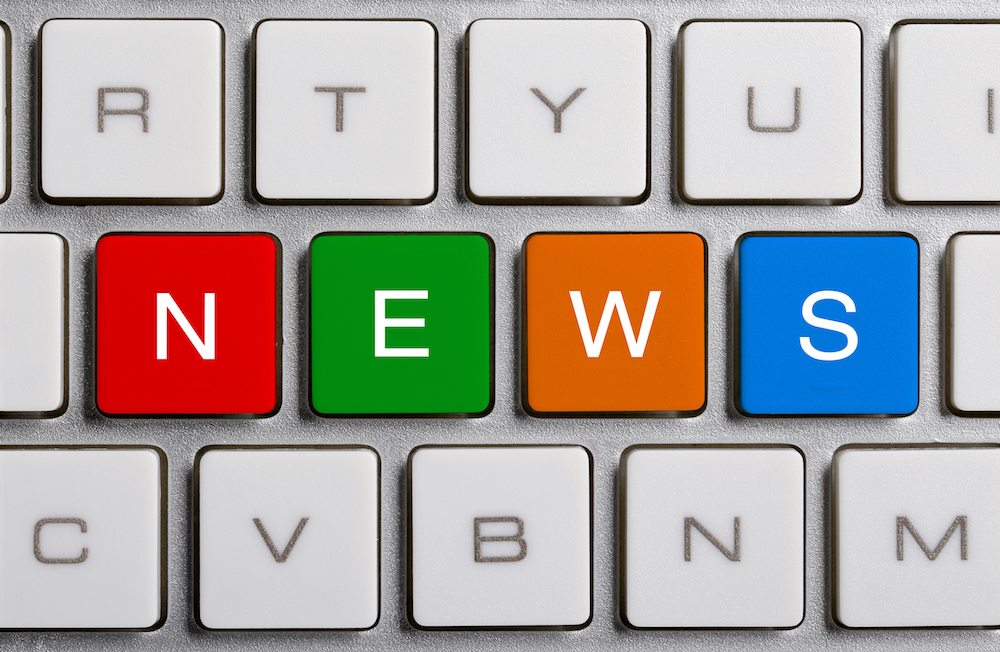 What is described as one of the most modern phytosanitary inspection facilities is due to be inaugurated in southern Chile next year. 
The Cabrero Phytosanitary Inspection Site in the VIII (Bio Bio) region will allow fruit and vegetable exporters to inspect their produce far closer to home, before being shipped off to the U.S.
The site is part of the cooperative agreement between Chilean and U.S. authorities, under which produce must be inspected before being sent to the North American market.
The infrastructural works are part of a public-private work collaborations between the Bio Bio Government, the Chilean Fruit Exporters Association (ASOEX), the Agricultural and Livestock Service SAG), and the Ministry of Public Works.
The project's total cost is around US$3.9 million, and will provide 3,622 square meters of additional space.
According to ASOEX, in the last 15 years fruit production has increased significantly between the VII (Maule) and X (Los Lagos) regions, largely due to climate change.
The group said this increase has boosted regional economies in the south of the country, thanks to rising demand for labor, transport services, agricultural marketing services, packaging materials, and financial services.
The new inspection site is now expected to further lift the local economies.
"The best ports to ship fruit to the U.S. are in the Bio Bio region," Intendant Rodrigo Diaz said.
"The Phytosanitary Fruit Inspection Center will be finished toward the end of the first half of 2016."
At present the site is said to be 24% complete, and once finished it is expected to serve the industry for around 50 years.
Photo: www.shutterstock.com
Subscribe to our newsletter