U.S.: Chiquita gets back in the black in Q3
November 05 , 2015
Countries
More News
Most Read
Today's Headline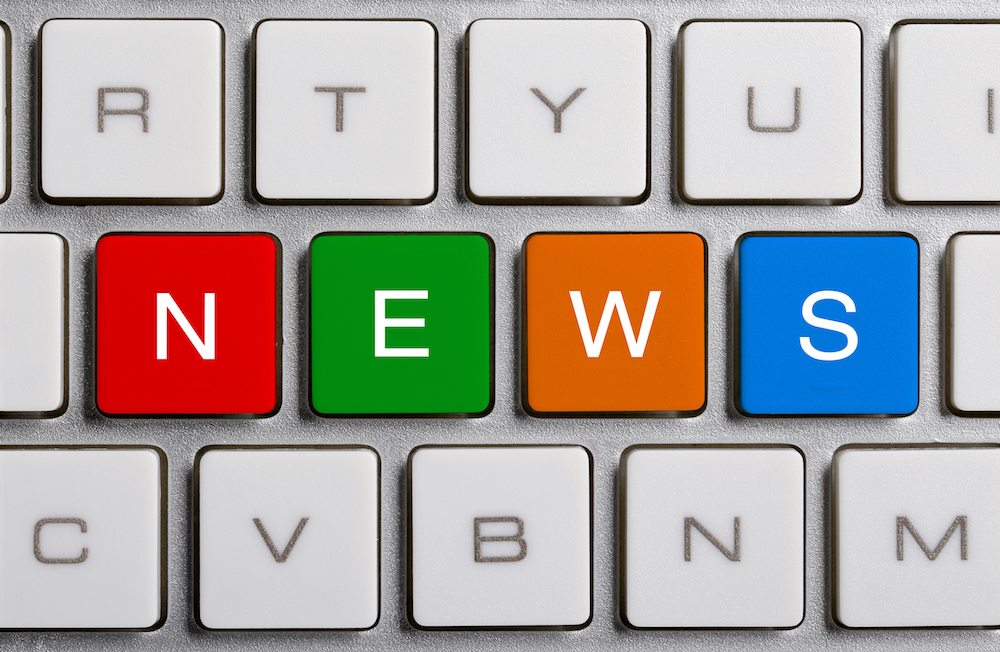 Lower costs saved the day for Chiquita Brands International during the third quarter of 2015, offsetting a 9% year-on-year reduction in net sales.
Net income for the period was reported to be US$10.17 million, a significant increase from the loss of US$17.96 million suffered in the same quarter last year.
While net sales slipped from US$738.55 million to US$674.7 million, the reduction in cost of sales was greater, dropping 12% to US$581.66 million.
The primary drivers of lower costs were said to be reduced weather impacts, lower fruit volumes in 2015 and lower fuel costs.
Looking at specific business segments, 'salads and healthy snacks' was the only category to see an increase in net sales, rising 1% to US$237.72 million.
Sales in the banana business fell 13% to US$416.22 million, while the 'other produce' category saw a greater decline of 23% to come in at US$20.76 million.
In a U.S. Securities and Exchange Commission (SEC) filing, Chiquita explained the decrease in banana sales was due to lower volume sold in North America and the impact from foreign exchange, offset slightly by higher banana pricing.
The reduced cost of banana sales was credited to lower overall volume and spot purchases, improved productivity on owned farms, and lower fuel costs.
The positive performance of the salads and healthy snacks segment was a result of increased retail volume, improved product mix and more efficient use of trade spend, offset by a decline in sales volume for the food service and processed fruit ingredient businesses.
The decline in cost of sales for the category was explained principally by increased operational efficiencies and reduced fuel costs.
Meanwhile, the reduction in both sales and costs for the 'Other produce' segment was attributed to lower volume.
"As a result of the items discussed above, our operating income was higher than the third quarter of 2014, slightly offset by additional Corporate costs driven by the $8 million of transaction costs in connection with the Merger Agreement," the company said.
"Excluding transaction costs, Corporate costs improved due to lower legal fees, medical cost reductions and staffing and operating efficiencies."
Photo: www.shutterstock.com
Subscribe to our newsletter