Peru tests blueberry varieties for Biloxi alternative
November 19 , 2015
Countries
More News
Top Stories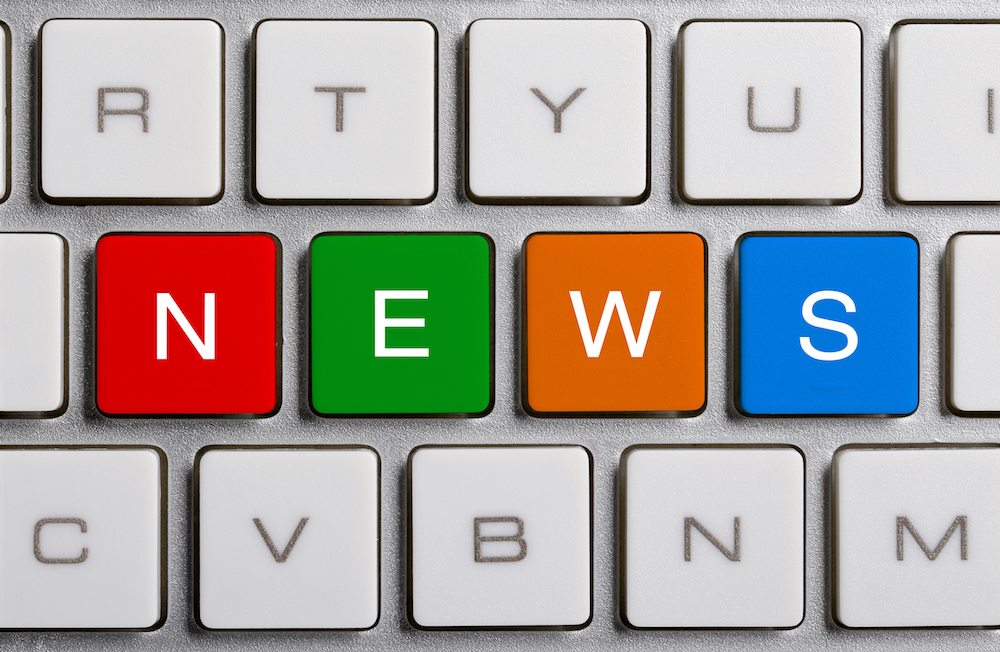 Peru has imported numerous blueberry plant varieties over the last decade or so, but the country has recently started assessing superior cultivars to plant through joining an international organization.
Inka's Berries agriculture manager Jaime Jimenez told www.freshfruitportal.com more than 30 plant varieties had been imported into the Andean country since 2004, almost entirely from Chile and the U.S.
While some of these varieties performed well in Peru - most notably Biloxi which is suited to low-chill regions and now represents a substantial part of production - Jimenez said the industry had had to work to try and adapt them to Peruvian conditions.
However, Peru gained access to better genetics when it joined the International Union for the Protection of New Varieties of Plants (UPOV) in 2012, and the country's nurseries have been busy carrying out tests on the new varieties.
"After we joined the UPOV the owners of varieties started to trust the country more and began sending their cultivars over here to see how they behave and adapt to the conditions," he said.
However, he believed the industry was not yet ready to establish how they would fare in the long-term.
"In my opinion, not enough time has passed to decide whether these varieties will grow well here," Jimenez said.
"I think that maybe by 2016 or mid-2017 the farmers will be able to see the results and decide whether the varieties constitute a good alternative."
In the meantime, Jimenez said it would be 'irresponsible' to recommend growers plant the recently imported varieties without fully understanding their long-term prospects.
Photo: www.shutterstock.com
Subscribe to our newsletter