Poland: Consorfrut Polska boosts Latam fruit import focus
November 23 , 2015
Countries
More News
Top Stories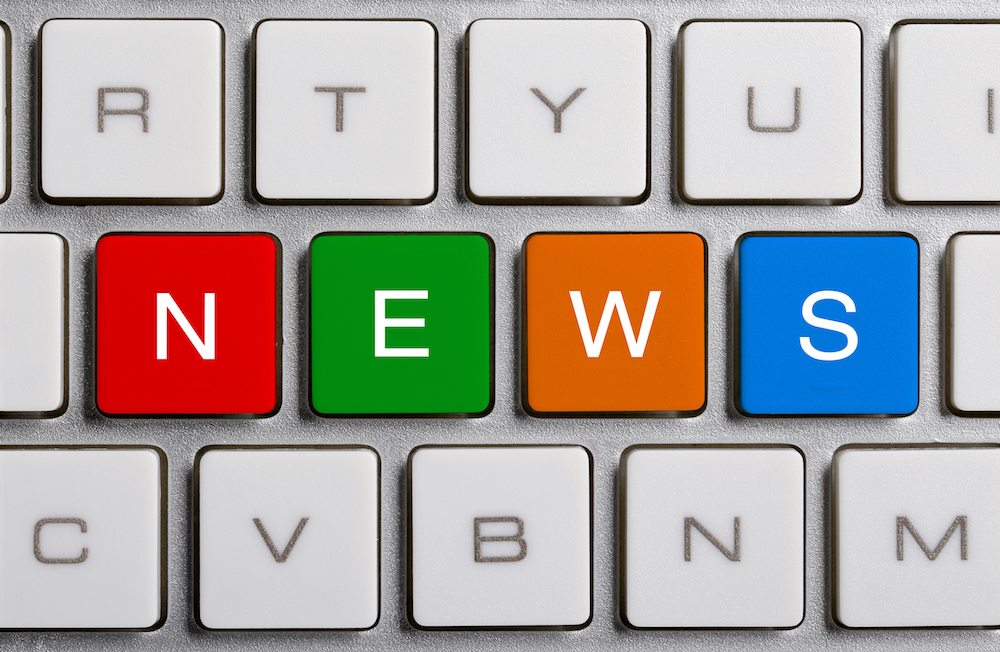 The Polish distribution arm of a Spanish produce consortium has been ramping up fruit imports from Latin American over recent years, responding to rapidly growing demand for tropicals.
Consorfrut Polska, created in 2004 by Spain-based Consorfrut Group after the ex-soviet nation joined the European Union (EU), now sells a huge range of produce from all over the world to Poland's wholesale markets and retailers.
Speaking to www.freshfruitportal.com at the recent industry event Fruit Attraction in Spain, purchasing director Piotr Maik said the entity was looking to take advantage of the many growth opportunities still present in Poland.
"Although the wholesale markets are losing a bit of ground due to the supermarkets expanding, they are still strong," he said, adding the company was also growing with retailers.
"Our aim at the moment is to find more opportunities for products from the Americas, expanding our offering and looking at products that that we haven't been too involved with up until now."
At present, citrus represents around one third of the company's sales, with bananas corresponding to a little more than a fifth of the business. There is also a strong focus on table grapes and watermelons.
Spain is the organization's main supplier with a 22% share, followed by Italy with 19%, Ecuador with 12% and Turkey with 8%. Other sourcing countries include Greece, Costa Rica, South Africa, Chile, Cameroon, Argentina, Colombia, Morocco, Hungary and Peru.
Maik explained while the company started by mostly sourcing fruit grown closer to home, in the last few years the company had looked further a field to Latin America. A separate department was even set up to manage fruit imports from the region to Polish supermarkets.
Maik said everything the company was doing was based on the Polish market's needs.
"We have really developed our Argentine lemon sourcing. Table grape imports have also grown a lot, and I now believe we are the biggest importer of Chilean grapes," he said, adding Thompson Seedless grapes had been a key variety.
"Aside from that we are growing a lot in terms of grapes from Peru.
"We also expanding our range of products, for example, pomegranates from Peru, plums from Chile, watermelons from Panama and Costa Rica, melons from Honduras and Costa Rica, and limes as well."
Echoing a recent report from European industry association Freshfel, Maik said tropical and subtropical fruit imports to the continent had been rising significantly.
"In terms of mangoes and avocados we have very continuous supply lines with Spanish producers, but when they finish their harvests we work with growers from the Americas," he said.
Consorfrut Polska principally sources its bananas from Ecuador, with volumes also coming from Mexico, the Dominican Republic and Colombia, but Maik said the company was looking for more suppliers to meet the rising demand.
Plump Polish preferences
In terms of how Polish consumers' demands may differ from other European countries, Maik highlighted the larger berry sizes that were prefered for fruits like blueberries and table grapes.
"The size is very important here. Poland prefers the biggest size possible," he said.
"In other European countries the size isn't quite as important. In terms of grapes from Chile, Poland has always been a consumer of the jumbo sizes, and the traditional market has also looks for those."
Russian embargo impacts
In addition, there have been consequences of the Russian produce import ban on the EU, implemented last year, given Poland's position as the largest apple exporter in the world and Russia's historic position as a major importer.
"Apples were very cheap in all Polish shops [following the Russian ban], and so logically the sales volume was with apples," Maik said.
"So surely it would have somehow affected the sales of other products, but not quite as severely as many people thought before the embargo.
"In our case, our sales have still grown. We haven't noticed a reduction of volumes of other fruits."
Another issue relating to Russia is the rapid decline in the ruble's value.
"If we talk about Chilean exports, for example, the decline affected them in the way that Chile couldn't send so much to Russia due to the lower currency, and ended up shipping more volume to Europe, which affected prices somewhat," he said.
"But Chile has many other markets like Asia or indeed the rest of Latin America, and so its strong market diversification meant the effects weren't too bad."
Subscribe to our newsletter