IFCO's 'caja de oro' gains traction in Spain
November 24 , 2015
Countries
More News
Today's Headline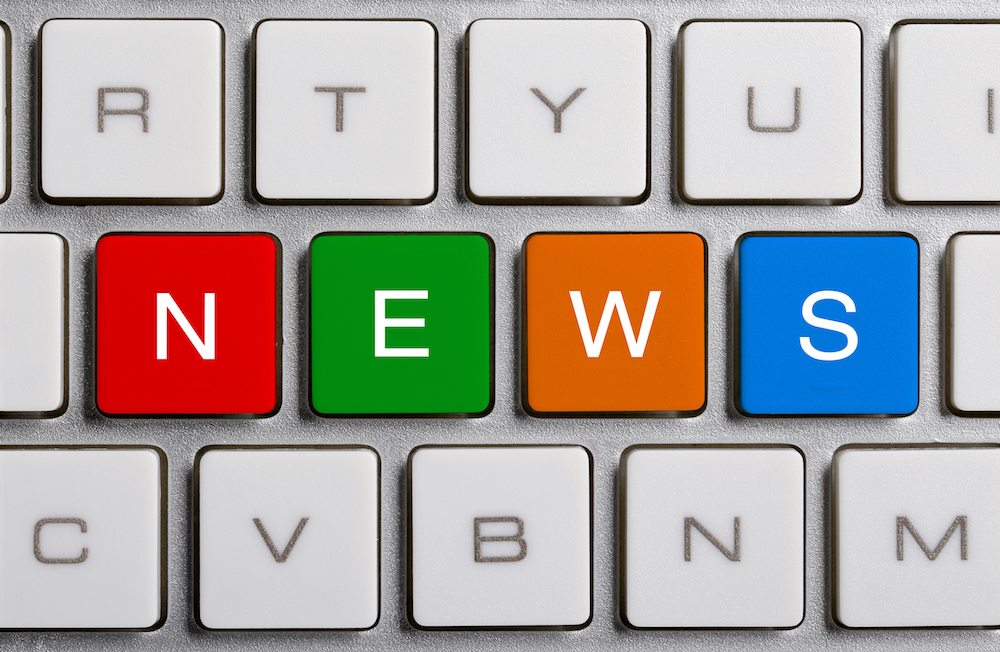 IFCO Systems' recyclable 'caja de oro' banana boxes have proven popular with Canary Islands banana growers, who supply around 85% of the Spanish market.
During industry event Fruit Attraction in Madrid last month, IFCO Systems España director general Manuel Montero said the response to the product had been very positive in Spain.
"We have very important growers in Spain who have plantations in cooperatives in the Canary Islands who are starting to use our packaging," Montero said, adding it only took about four days in-transit to reach the market.
"They transport them here, coming with the product directly to the point of sale.
"We only just released it so I'd say it [the market share] wouldn't be much more than 10% in the Canary Islands. But the development of this box will be very quick."
He said this was the case as the caja de oro was not just a mode of transporting product.
"It's a box that will support value and we are perfectly competitive in terms of costing."
But why all this fuss about a plastic box?
Montero said the box's design allowed for better ventilation and a more uniform ripening process, while the packaging's shape was conducive to keeping the bananas in better shape.
"The banana has a special characteristic that any little hit can lead to black spots in the peel; to avoid this, we designed a completely flat box that allows for the banana not to be damaged," he said.
"IFCO was formed with the mentality towards the reusable, and over the course of the year we've gone a step further - apart from having recyclable boxes that can be be used over many rotations to avoid producing waste or garbage, all of our materials are recycled to make new boxes.
"Any IFCO packaging that deteriorates does not damage the environment because this plastic is used again; it's a material that's craftily controlled."
He emphasized IFCO Systems España was more than just a packaging company with a business model based around renting out the boxes, and collecting them from across Europe for cleaning.
"When the box is empty and is received by the distribution center, we pick it up from our centers where two processes take place; washing and sanitzation, and that's very important because we make sure no contamination can occur."
Related story: IFCO Systems takes banana transport "gold standard" to task
Subscribe to our newsletter