IFCO Systems takes banana transport "gold standard" to task
February 03 , 2014
Countries
More News
Top Stories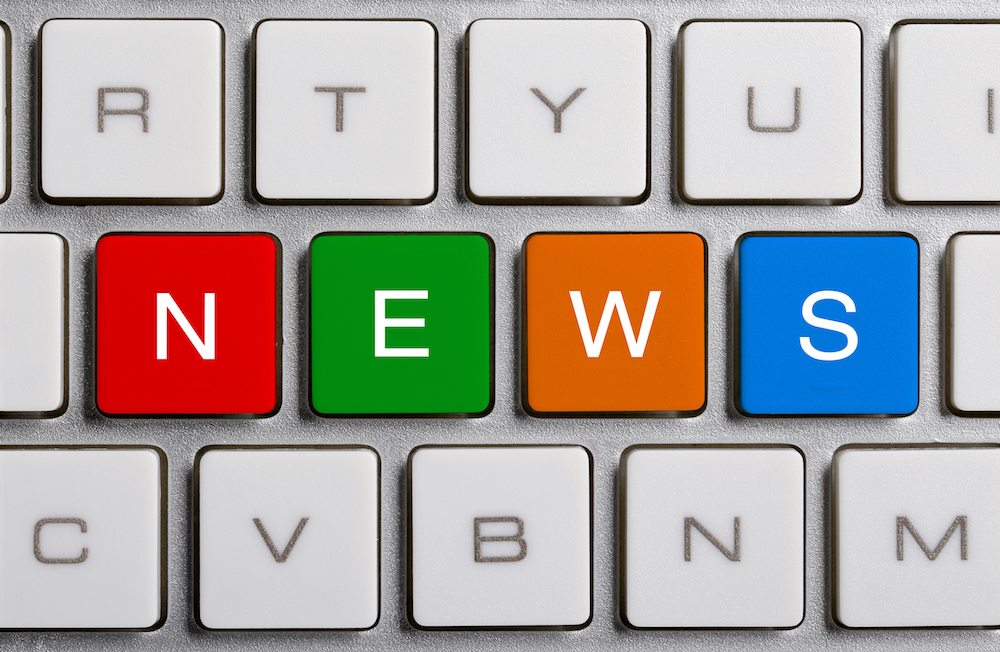 Reusable, foldable plastic containers for bananas that are already proving a hit with North American and European markets have made the shortlist for the Fruit Logisitica Innovation Award 2014.
The caja de oro (box of gold) offers a completely recyclable alternative to traditional cardboard boxes that have been used to pack fresh fruit for decades.
Produced by IFCO Systems in Germany, the plastic containers (RPCs) – made from 100% polypropylene - can be used in all aspects of the banana supply chain; from the farm, storage, transportation, ripening and as a point of sale tool. After use, the containers are folded, cleaned and can be used again and again.
At www.freshfruitportal.com, we caught up with IFCO ahead of this week's awards where one winner will be announced from a list of 10 hopefuls competing for the sought-after prize.
"In the complex supply chain for bananas, conventional cardboard boxes were considered the gold standard. That changed three years ago when we presented the caja de oro. Naturally the nomination fills us with pride and confirms the realization by trade experts that the time is ripe for RPCs for bananas," a spokesperson said.
"Our product has undergone intensive testing by the major players in the international supply chain and the food retailing sector in the northern American and European markets and it's been proven that the use of this tray is sustainable and delivers excellent quality fruit."
The spokesperson said a particular point of interest was the way RPCs alleviated the stack and pallet weight which borne directly by the container during storage, minimizing damage to bananas.
"Customers have noted a significant reduction in product damages compared to conventional containers, especially with regard to quality defects common with bananas such as neck injury and scarring.
"Rounded inner edges are modeled on the shape of the bananas and the caja de oro offers the required protection in each step of the logistic process, starting right after the bananas are harvested.
"Usually, the bananas are washed just after harvesting and immediately packaged. The residual humidity of the fruit is retained in the caja de oro which slows down dehydration of the bananas."
The spokesperson said this enhanced the maturing process and laid the foundation for optimum fruit quality just after shipping.
"During the transport and complex handling processes, especially, the RPC's sturdy construction is particularly beneficial."
Another key factor of the RPC is its ventilation system that cools bananas 30% faster after cutting and helps prevent early ripening during lengthy sea transportation during export.
"Uniform cooling significantly prolongs the green life of the banana. This optimum ventilation also promotes a highly uniform coloration of the fruit in the maturing warehouse after transport."
The caja de oro is available in two sizes for a net banana weight of 18.14kg (40lbs) and 17kg (37lbs).
Our coverage of Fruit Logistica Innovation Award nominees is based on a random selection of half the candidates and in no way indicates the potential winner.
Subscribe to our newsletter