NZ suspects imported frozen berries a link to Hep A cases
November 30 , 2015
Countries
More News
Today's Headline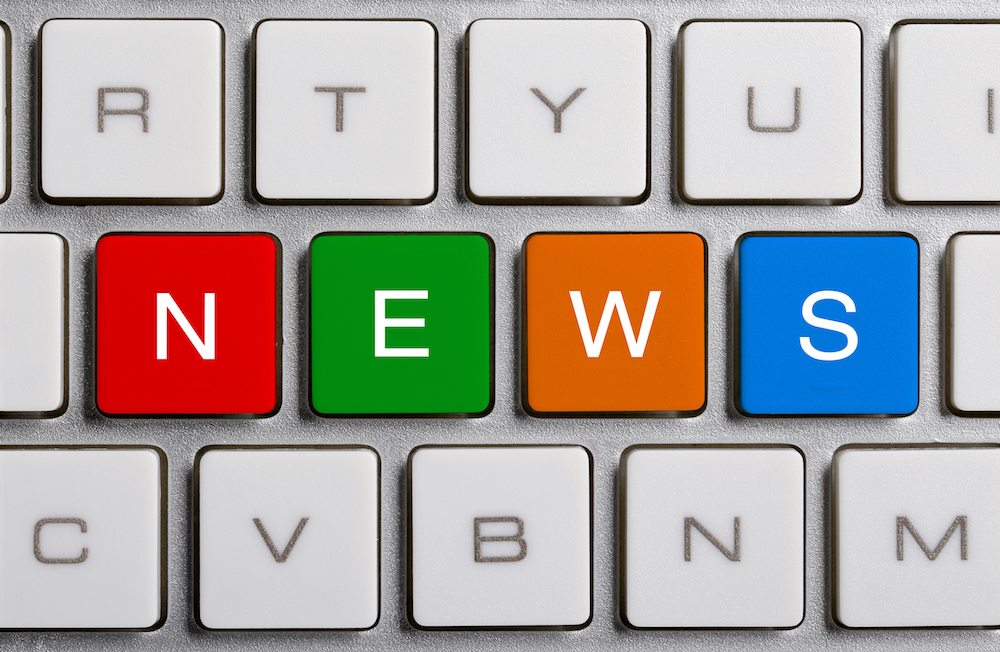 Hepatitis A cases may again be linked to imported frozen berries in Oceania, although this time in New Zealand.
The country's Ministry of Primary Industries (MPI) Director General has warned of a potential risk following four cases thought to be linked to packaged imported frozen berries.
The Ministry's Director of Plants, Food and Environment, Peter Thomson says the safety of consumers is the number one priority in taking the new measures.
"Our investigations to date have not revealed a specific cause, but there is an association with consuming imported frozen berries. Recent outbreaks in other countries also suggest this link," Thomson said in a release.
Australian company Patties Foods (ASX:PFL) is still feeling the effects of a similar February outbreak on its business today, even though no direct link was ever found between its frozen berry products and the bacteria.
"We are giving a very high priority to instigating a testing programme that will provide increased surveillance of imported frozen berries. This will include previously imported stocks held by food companies here," Thomson said.
"In the meantime the general advice about food safety applies. People should wash their hands before eating and preparing food. Anyone who is concerned should briefly boil any frozen berries before eating them, or ensure cooking exceeds 85 degrees Celsius for one minute."
Thomson said elderly people and those with chronic liver damage should avoid frozen berries that have not been heat-treated.
Photo: www.shutterstock.com
Subscribe to our newsletter