Australia: Frozen berry sales slowly recovering, says Patties Foods
November 20 , 2015
Countries
More News
Top Stories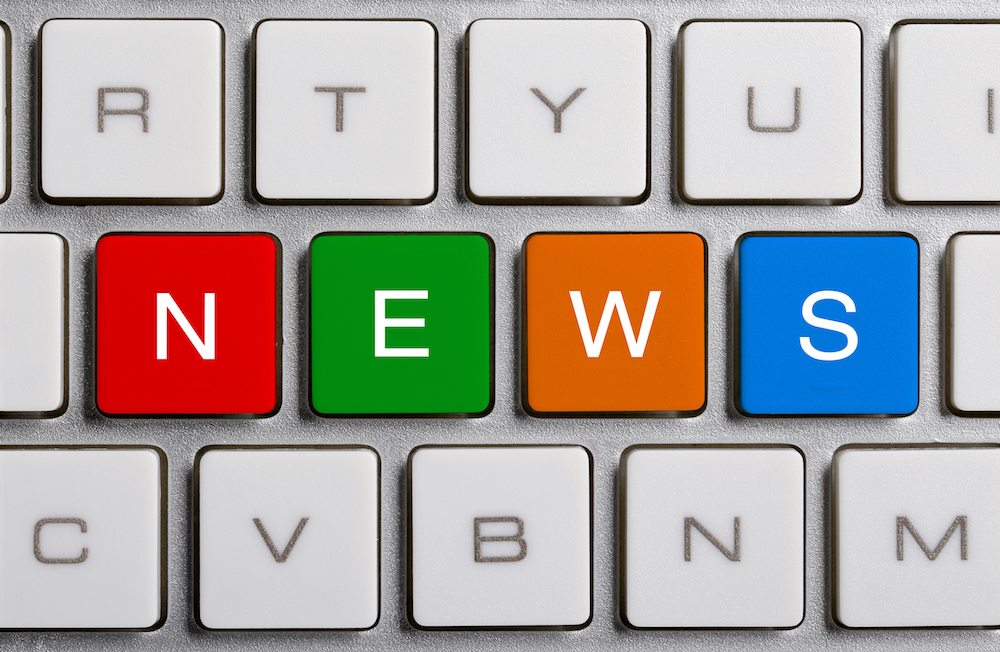 The head of a company embroiled in an Australian food safety scare earlier this year says frozen berry products are improving every week, although sales are still below comparative levels in 2014.
Patties Foods (ASX:PFL) managing director Stephen Chaur told AAP while no direct link had actually been found between his group's berry products and a Hepatitis A outbreak, the category was still "underperforming".
"It is recovering slowly, but it is going to be a long, slow haul," Chaur was quoted as saying.
"We're pretty optimistic that coming into summer - it's berry season, everyone's getting fit, everyone's drinking smoothies - that sales will start to pick up.
He told the press agency the entire national frozen berry sector was hit hard by the scandal, with consumers shifting their purchasing patterns to fresh berries.
However, many were finding the fresh product too expensive and were moving back to frozen berries, AAP reported.
The company, which generated 13% of its sales from frozen berries before the recall, forecasts profit of AUD$7-7.5 million in the first half of 2015-16, compared to AUD$8.2 million in the previous corresponding period.
Subscribe to our newsletter