U.K.: Sirane to open Mexican factory in 2016
December 03 , 2015
Countries
More News
Top Stories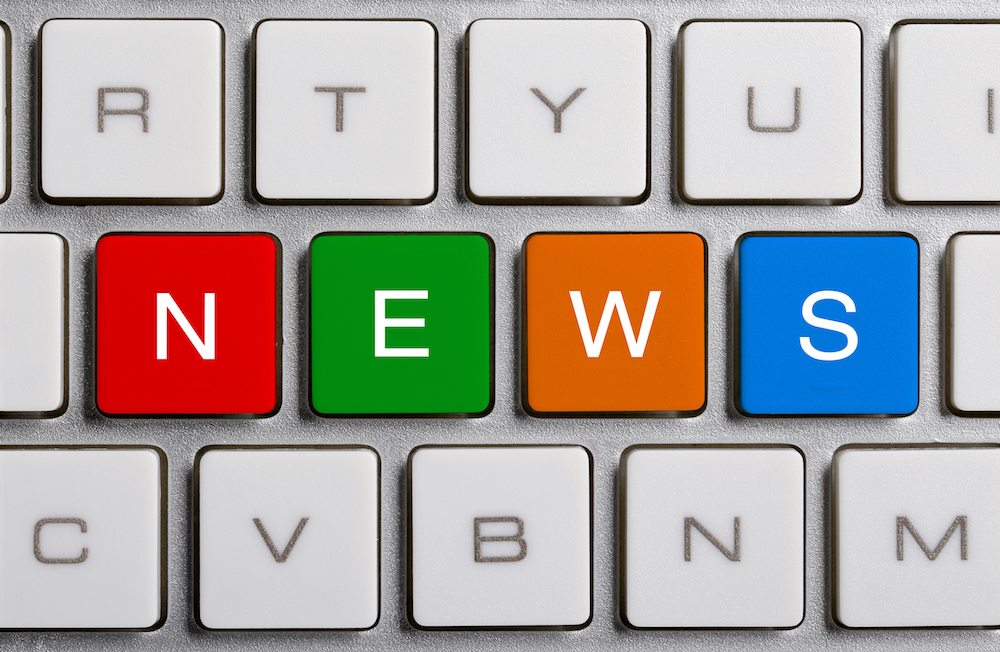 A British manufacturer with a range of absorbent pads for fruit plans to open a new factory in Mexico next year, right in the country's berry industry heartland of Guadalajara.
Sirane managing director Simon Balderson said not only was Mexico one of the world's largest berry producers, but geographically it was also quite a distance from many of its major export markets.
"This means shelf-life matters to the Mexican growers, and they understand its importance," Balderson said.
"They are very experienced and highly educated in this area, so it fits perfectly for us. The Mexican fruit export market has grown significantly in recent years following investment.
"I've visited the region myself, and found the growers to be very receptive to new technology, and keen to get involved. They are seriously excited by what we're offering."
Balderson said Sirane had invested a lot of time on shelf-life extension for fruits and vegetables.
"By opening manufacturing in Mexico, Sirane will be able to offer better service and better technology to the region, whilst also gaining from their knowledge and expertise," he said.
"The transport links will also connect us with major markets in Central and North America."
Sirane offers a range of absorbent pads for fruit, including standard absorbency, absorbent 'cushioned' bubble pads, and new Dri-Fresh ABV pads which contain a blend of natural bio-flavonoids and organic acids that naturally enhance fruit's own protective defenses.
"All of these products will be manufactured at the new 1,500 sq m unit in Guadalajara, in an innovation park where there is scope to expand the site as the Mexican business grows," Balderson said.
"Sirane Mexico will provide jobs in the region for engineers, scientists and in manufacturing. In effect will be opening a fruit-based R&D department in the region alongside the manufacturing.
"We have had great help from Pro Mexico in the UK, as well as the Mexican government and the local officials in the Jalisco region."
Subscribe to our newsletter