Chile: ASOEX releases cherry export estimate
December 14 , 2015
Countries
More News
Most Read
Today's Headline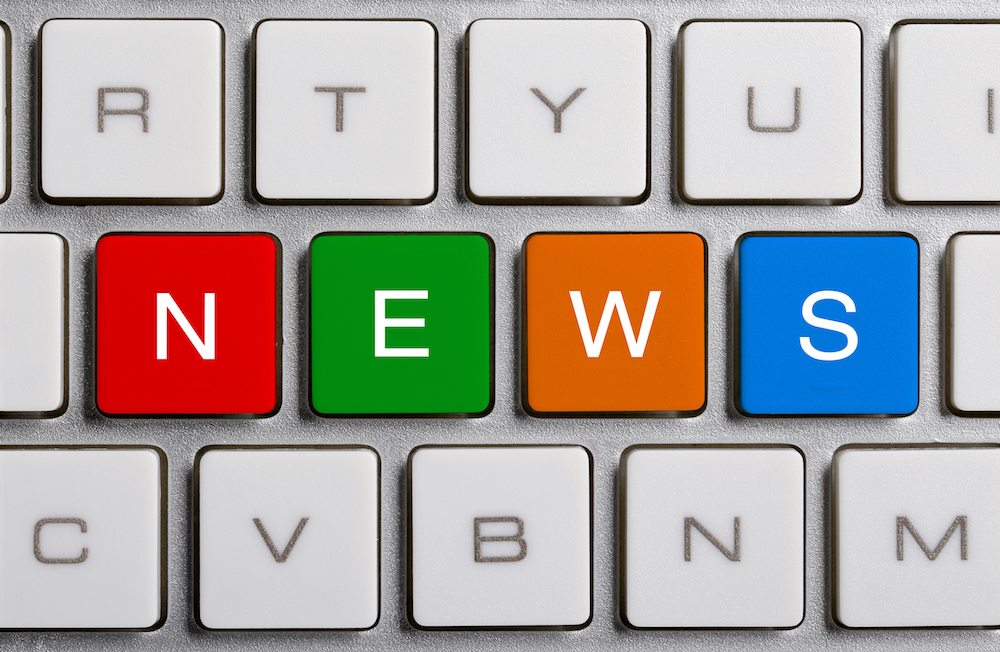 Chilean Fruit Exporters Association (ASOEX) president Ronald Bown says rains and frosts have dealt a "big blow"  to the country's cherry orchardists this year, particularly for those with smaller operations.
In a release, the group's Cherry Committee forecast a 27.7% export decline on last year's figure to 74,501 metric tons (MT).
The committee, representing 84% of Chile's cherry shipments in volume, determined the estimate based on recent evaluations with a margin of error of 3%.
To date, the country has exported 13,222MT compared to 42,620MT for the same period in 2014, due partly to reduced production but also a harvest that has been delayed by 10-14 days.
"What has happened is a big blow for cherry growers, especially the small and medium-sized producers who have seen a large part of their efforts lost in recovering from falls in previous years due to the biggest frosts in 60 years," Bown said.
"While it is true that the estimate disclosed today is a technically determined value, it is possible that the losses at the end of the season may be somewhat higher, keeping in mind that there are areas where practically all production or percentages greater than 70% were lost," added committee president Cristián Tagle.
Subscribe to our newsletter