U.S.: AeroFarms secures US$20M investment
December 14 , 2015
Countries
More News
Most Read
Today's Headline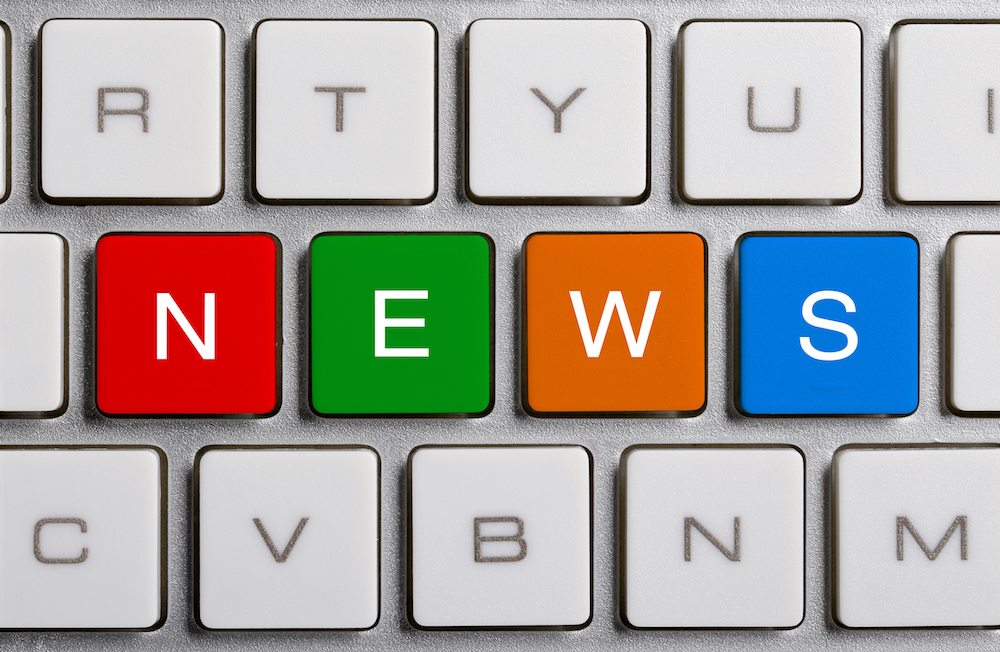 Pioneering indoor vertical farm company AeroFarms has announced the completion of a US$20 million investment, with plans in the pipeline to develop numerous projects across four continents. 
AeroFarms, which earlier this year unveiled plans to build the world's largest vertical farm in New Jersey, recently closed on the financing led by U.K.-based Wheatsheaf Group, with participation from early round investors GSR Ventures, MissionPoint Capital, and Middleland Capital.
Key objectives for the investment include building the company's new global headquarters, state-of-the-art research and development (R&D) facility, and the Newark farm capable of growing up to 2 million pounds of baby leafy greens and other fresh produce annually.
In addition, AeroFarms will use the financing to expand its corporate and R&D team, construct two additional farms in the U.S. in 2016, and develop its pipeline of farms across North America, Asia, Europe, and Africa.
The entity has been working closely with Goldman Sachs and Prudential Financial to raise more than US$70 million in total financing, helping reinforce AeroFarms market leadership for technology and innovation with plans to build 25 farms over the next five years.
AeroFarms co-founder and chief marketing office Marc Oshima told www.freshfruitportal.com the company planned to move into the first phase next month and start growing by March at its 70,000 square foot Newark farm.
He also revealed the entity took out an additional 30,000 sq ft less than half a mile away last year due to high interest in the work.
"The response to our product has been fantastic," he said.
AeroFarms says it is focused on fundamentally transforming agriculture by growing indoors without sun or soil.
Instead it uses proprietary aeroponics – growing plants in a mist environment without soil – LED lights, and growth algorithms, helping set a new standard for controlled agriculture.
The company claims to have more than 75-times higher productivity per square foot annually than field farm and 10-times higher productivity than hydroponic greenhouse while using 95% less water, 40% fewer nutrients, and zero pesticides, fungicides, insecticides, or herbicides.
"There is so much interest in what we are doing and how we leverage technology to grow wonderful tasting and nutritious leafy greens," AeroFarms CEO David Rosenberg said in a release.
"We are particularly excited about increasing our research and development efforts in order to improve quality and lower costs through streamlined operations and decreased capital expenditure.
"We are on a mission to build responsible farms and nourish communities all over the world, and we are very excited by the shared long-term vision with each of our investors."
Wheatsheaf Group CEO Graham Ramsbottom said AeroFarms was an exciting company helping to produce more food, more efficiently, whilst also regenerating former industrial sites and creating employment in communities where it's needed.
"AeroFarms expertise aligns with what we are trying to achieve with Wheatsheaf Group, which is to make better use of global resources, and we look forward to working with them on their journey."
Subscribe to our newsletter