South Africa: SATI lowers table grape forecast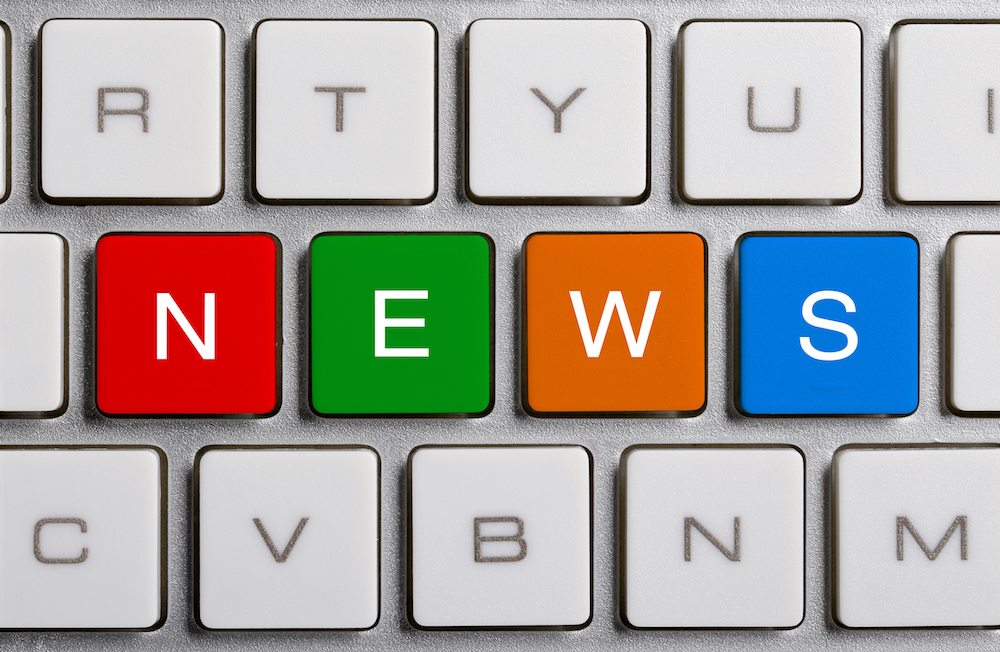 The South African Table Grape Industry (SATI) has cut the upper end of its 2015-16 production estimate by 1.1 million cartons, due to lighter bunch weight in early varieties grown in the Orange River region.
The same area was responsible for much of the 3-6% increase forecasted in October.
The new 60.9-62.8 million carton estimate is 1.7% lower than the previous forecast at the upper end, and even at the lower end it would still be up on the 2014-15 season by around one million cartons.
SATI said production in all other regions would remain unchanged.
"The unchanged estimates for the other production regions are ascribed to the very favourable weather conditions throughout the growing season, and the well-developed, healthy vineyards," the group said.
"The Northern Provinces, having escaped a flash hail storm in the region, have progressed well with their crop and remain confident that their first estimate will be attained.
"The Olifants River Valley has started harvesting Flame, Early Sweet, Prime and Starlight and, together with the Berg River region, are on par with their initial estimated volumes. The crop in the Hex River Valley is developing very well, vineyards are healthy and the original estimate remains unchanged."
Subscribe to our newsletter