South Africa trials litchi shipment to the U.S
December 16 , 2015
Countries
More News
Most Read
Top Stories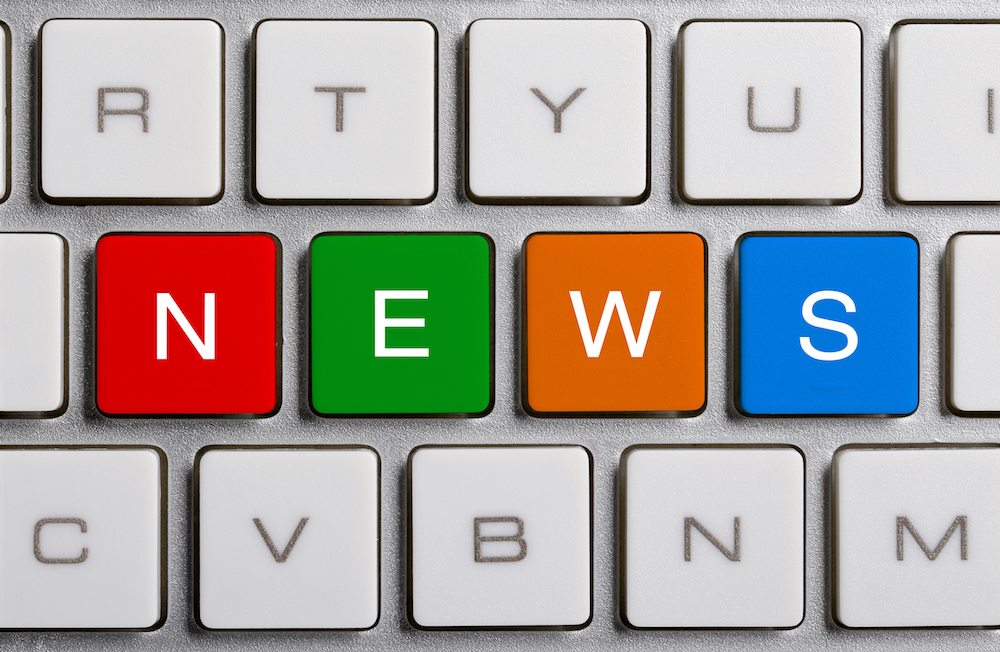 The South African litchi industry is said to be 'delighted' with a recently completed trial shipment to the U.S., with the possibility of a second shipment later this season. 
"The lychee industry has been trying to gain access to the U.S. for a couple of years now," exporter Cornel van der Merwe of Zest Fruit told www.freshfruitportal.com.
"We've done our first trial this season and that went well, and we hope to do another test of four to six pallets of commercial fruit. Hopefully we can do bigger volumes next year."
He said the fruit was shipped to New Orleans where it was treated with irradiation, as stipulated by the U.S. Department of Agriculture (USDA).
After that the fruit was distributed to the country's East and West Coasts, with marketing assistance from the importers.
"So far it's been very successful, and the industry is extremely delighted with that," he said.
Van der Merwe believed there was good market potential in the U.S. as the fruit was relatively unknown.
South African litchi shippers mainly export to the European Union (EU) - where the U.K., France, Germany and the Netherlands are key destinations - with small volumes also going to the Middle East.
The representative said the industry would like to increase volumes into the Middle East, and mentioned a couple of other key world markets in its sights - China and India.
"The Chinese just love a litchi, so that would be a very good market for us," he said, adding South Africa was looking into growing more varieties, some of which could be very popular in the Asian country.
In terms of total planted hectarage in South Africa, Van der Merwe said the level had been relatively flat over recent years, in part due to limited market access.
"But you never know, when the United States opens up there might be growth," he said.
Some 50% of South Africa's litchi volumes are typically exported. The season starts around mid-November in the eastern regions, finishing off in the northern areas toward late January.
Photo: www.shutterstock.com
Subscribe to our newsletter