Cost structure gives Indian grapes an edge in Europe, says Chilean shipper
December 18 , 2015
Countries
More News
Top Stories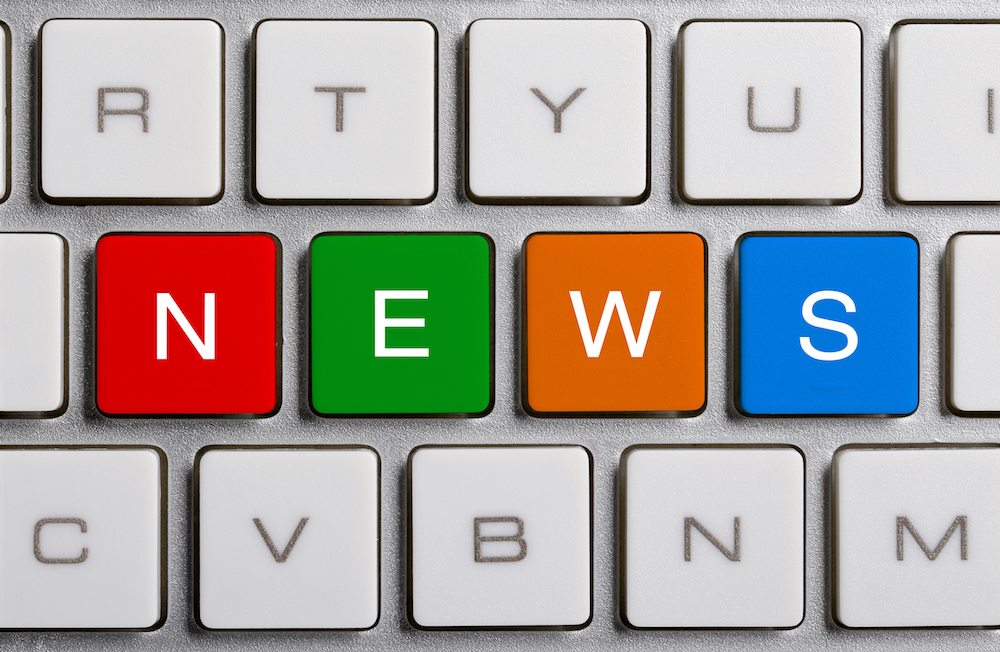 As Indian grape growers gear up for what may be a record crop in 2015-16, a Chilean exporter feels his country's sector will be left with fewer options in the old continent in a month's time.
Gesex commercial director Juan Gabriel Pérez told www.freshfruitportal.com the situation looked gloomy for Chilean grapes in Europe.
"India is direct competition for Chilean in the European white grape market," he said.
"Due to it's [India's] cost structure, which is much lower than Chile's, it leaves Chile out of the supermarkets. The costs in India are much lower than what we have here in Chile.
"The only way Chile can compete against India is with different quality and better sizes, but the fight face-to-face in small packaged fruit in clamshells is one that I see as negative for the Chilean industry."
And Pérez was not too optimistic for the longer term either.
"India will continue to increase their participation," he said.
"We have been concerned for a few years about Indian exports because the production has been destined for Europe and the U.K., where confidence has recovered and volume has grown.
"Due to the cost structures it is not profitable to participate in this market."
Subscribe to our newsletter