Sluggish start for NZ blueberry season
December 18 , 2015
Countries
More News
Top Stories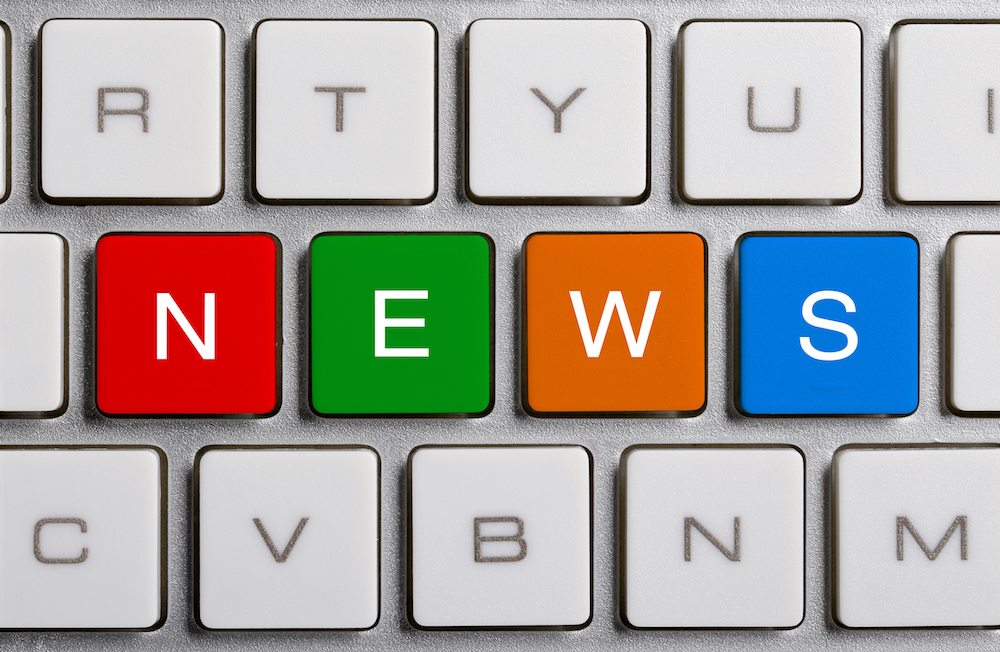 The bulk of the blueberry crop from a key New Zealand growing region should be hitting supermarket shelves in time for Christmas after a sluggish start to the campaign, according to Stuff.co.nz. 
Cooler than normal summer nights had pushed back ripening of some varieties by up to 10 days in the North Island's Waikato area, Blueberries New Zealand chairman Dan Peach was quoted as saying.
However, he was confident the delay would not affect supply coming into the festive season.
"The fruit that's there is looking good and tasting good and there will be more available as the weeks progress," Peach was quoted as saying.
So far this summer, blueberries had appeared in limited amounts in supermarkets and were quite expensive, but the industry representative said prices would drop as more fruit became available.
"The availability of fruit coming into Christmas week I'm sure will be strong and there'll be plenty of fruit. There'll be no issues of supply," he was quoted as saying.
The cold winter had set up a large blueberry crop for this season, said Warrick Macdonald of Blueberry Country, New Zealand's largest commercial blueberry grower.
"It was a nice cold winter and that really helps the blueberries get their buds set. And looking at what we have got on the bushes at the moment, it looks like it's going to be a really good season for us," he was quoted as saying.
Macdonald said it had been a normal season and most of their varieties were on track to be ready before Christmas.
The heavy crop meant some varieties were slower to ripen and the fruit took longer to size up, Macdonald said.
"But to be honest, it's a pretty typical season. Timing-wise, we're looking very similar to previous years," he said.
Photo: www.shutterstock.com
Subscribe to our newsletter