SeaLand to launch new service for Gulf of Mexico, Eastern U.S.
December 21 , 2015
Countries
More News
Today's Headline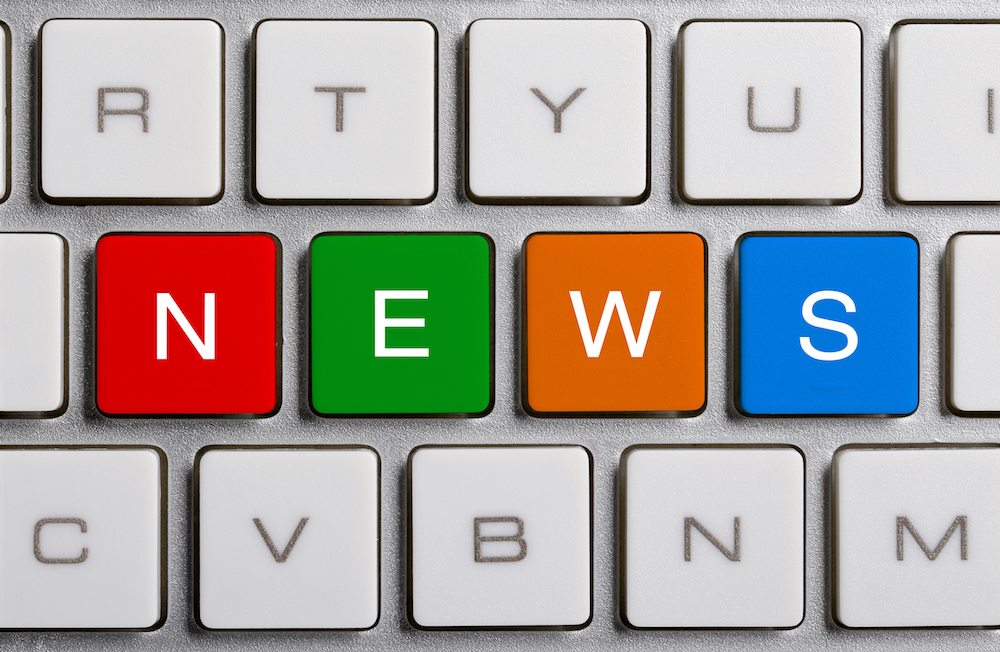 Shipping company SeaLand has announced a new service dedicated to trade between the Gulf of Mexico and Eastern and Central U.S, which is said to be ideal for moving avocados, lemons and tomatoes.
The new SeaLand Atlantico service will provide weekly coverage between the ports of Veracruz and Altamira, both in Mexico, and Philadelphia.
The service from the Intra-Americas regional ocean carrier of the Maersk Group features a six-day transit time.
From Philadelphia, Mexican shippers are able to access up to 40% of the U.S. population within only a day's drive, according to the company. It is also described as the epicenter of some of the most robust rail networks in America.
The new service will have its first sailing out of Veracruz on Jan. 26, 2016.
The SeaLand Atlantico service offers an alternative transportation option for trade between the regions, which is characterized by the use of ground transportation on 95% of its volumes.
This option is especially geared for producers and exporters of perishable goods to the U.S. and provides the economies of scale, security and reliability of an ocean service combined with an expedited transit, ideal for moving goods such as avocados, lemons, tomatoes and commercial cargo, according to the company.
"We are pleased to provide Mexican exporters an alternative to land transport with a high level of security and care for their products," SeaLand Mexico commercial manager Jorge Monzalvo said.
"With the SeaLand Atlantico customers avoid transloading cargo, congestion at the border and limited truck power between countries."
SeaLand CEO Craig Mygatt said this new service was developed as a result of feedback from customers who are looking for innovative transportation solutions.
"We worked in close collaboration with U.S. and Mexican authorities to ensure this would be a mutually beneficial product for importers, exporters, refrigerated and dry cargo alike," he said.
Photo: Wikimedia Creative Commons
Subscribe to our newsletter