Canada: CPMA podcast tackles raft of produce sector issues
December 22 , 2015
Countries
More News
Today's Headline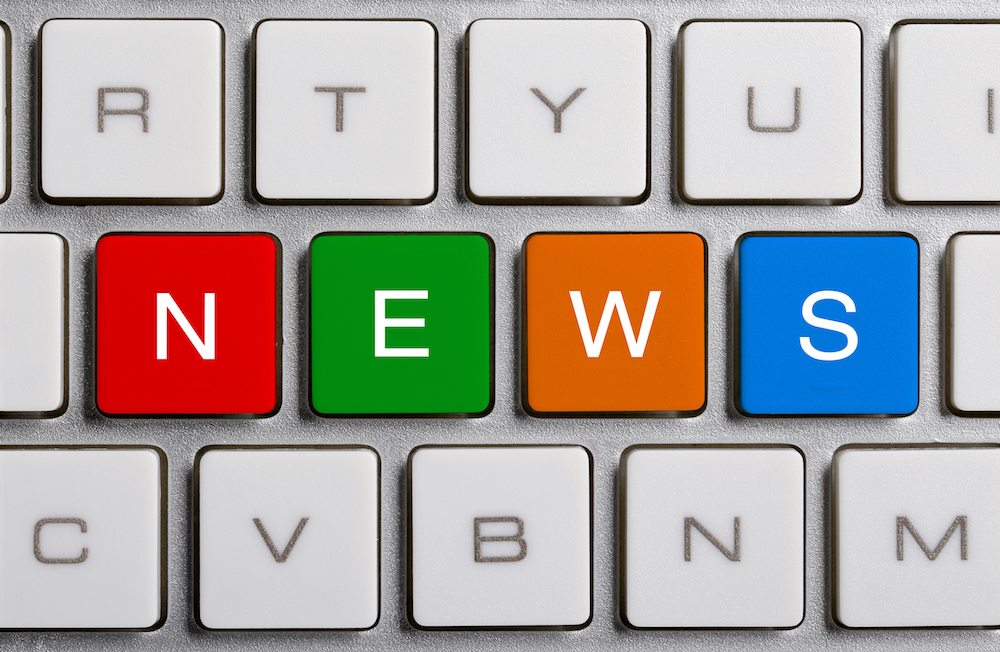 From the team at Fresh Fruit Portal we'd like to thank the Canadian Produce Marketing Association (CPMA) for inviting our editor Matthew Ogg on its recent podcast, where leading produce sector commentators took part in an in-depth discussion.
As journalists we are often on the other side of the microphone, but it is always pleasant to be asked our own thoughts on topics affecting the industry, in this case ranging from sustainability to food trends, international trade agreements to technology, and much more.
Other participants included John Groh (Produce News), Karen Davidson (The Grower), Tom Karst (The Packer) and Karen James (Grocery Business), and all media representatives gave their thoughts on the key trends to look out for in 2016.
CPMA president Ron Lemaire covered a lot of ground in the program, and we highly recommend you take the time to listen to it.
Readers can click here for the link.
Subscribe to our newsletter