Opinion: Get ready for the veg-olution
December 24 , 2015
Countries
More News
Opinion
Top Stories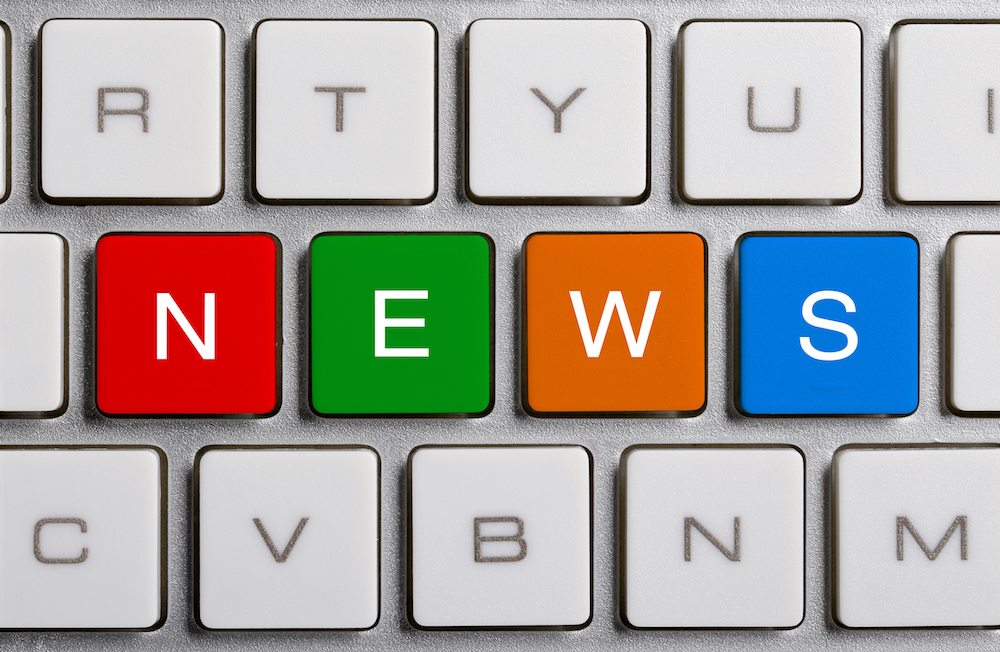 By Frieda's Specialty Produce CEO Karen Caplan
Here comes another trends article for 2016, but I'll try to make it a little easier to digest. Every year it seems like vegetables are gaining a little more "plate-power" in the food world, and in 2016 this veg-centric trend continues.
Thanks to the latest vegetable-focused cookbooks from influential chefs like TV personality Hugh Acheson and Michael Anthony of New York's Gramercy Tavern, vegetables are hotter than ever; for example, I recently wrote about Daikon becoming the next cucumber, and what the hell to do with Kohlrabi on my blog.
As vegetables take over more plate space, meats are naturally losing some real estate. If you're any kind of foodie and you follow social media, you've likely seen the #MeatlessMonday hashtag. Did you know that this movement originated during World War I with the U.S. Food Administration as a way to aid the war effort?
In 2003 it was revived by health advocate Sid Lerner, in association with the Johns Hopkins Bloomberg School of Public Health's Center for a Livable Future. Since then, the Meatless Monday movement has really taken off, and I'm sure the growth of food bloggers and social media has helped. Just search Instagram or Twitter using the #MeatlessMonday hashtag and you'll find an endless feed of veg-centric ideas.
Speaking of veg-centric, have you seen the latest new kitchen gadget - the spiralizer? It takes things like Sweet Potatoes, Beets, and Summer Squash, and turns them into faux noodles. Colored Carrot and Zucchini ribbons are nudging out actual pasta in homes and restaurants.
By now you've heard of #CleanEating, but what does it mean? To me, it means avoiding packaged foods and preservatives, and eating foods that are best for my body. For some people, clean eating means eliminating things like gluten and dairy and red meats from their diets.
For others, it means eating only organic and vegetarian, or even vegan. Fresh produce items like ginger, Sunchokes®, Stokes Purple® sweet potatoes, specialty onions, and variety hot chile peppers are good options for produce retailers to promote to health-conscious clean-eating shoppers.
Another growing produce trend for 2016 is fresh turmeric root. International food and restaurant consultants Baum & Whiteman have declared that turmeric is the flavor of the upcoming year. For some time now, we have seen a surge in consumer interest for turmeric root, which looks like a cross between a carrot and a small ginger root (it is sometimes referred to as "Yellow Ginger").
One reason is the growing popularity of Indian and Southeast Asian cuisines. Naturally, the key ingredients in those cuisines, like turmeric, ginger, lemongrass, kaffir lime leaves, and yuzu, have also become better known. Another reason for Turmeric's fame is its purported anti-inflammatory health benefits, which were called out by Dr. Oz a couple years ago.
It has been used in Indian Ayurvedic medicine to treat ailments for more than 2,500 years. More and more, we Westerners are willing to try out alternative remedies. With the rise of clean-eating and juicing enthusiasts, turmeric is becoming the next must-have super-root, right alongside ginger.
And in 2016, hot chile peppers will continue to be hot, but in moderation to flavor. While fiery-hot Ghost and Trinidad Scorpion peppers remain popular, foodies are - forgive the pun- burned out on pure heat and are seeking more flavor from peppers like Shishito, Habanero and Serrano, along with Hatch peppers from New Mexico in the summer.
There are many theories as to why the hot chile pepper craze continues, but one reason may just be that as our foodie culture grows and more people are open to trying spicier cuisines from around the globe, we are becoming more tolerant to spice and heat. It also doesn't hurt that capsaicin, the component that gives peppers their heat, may have some beneficial effects on the body.
Fresh peppers pack heat, health, and flavor in one pretty little package. For produce retailers, they are a fantastic way to add color and variety to produce displays.
Any way you slice it, veg-centric food trends are good for the produce business. Here's to the Veg-olution!
Subscribe to our newsletter