U.K.: Cadbury considers kale and beetroot for new chocolate fillings
December 24 , 2015
Countries
More News
Top Stories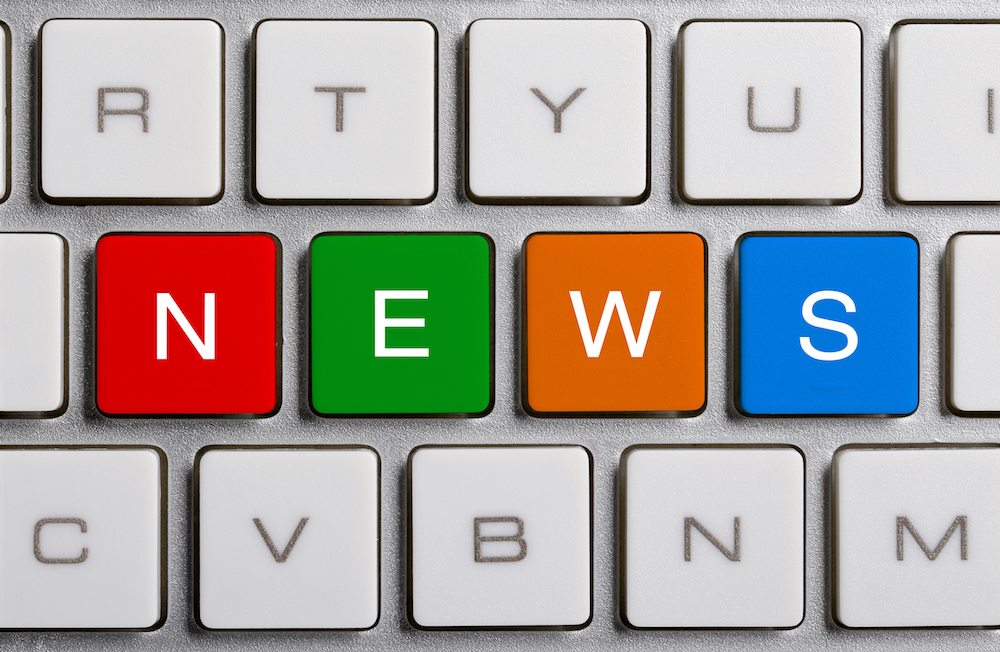 Iconic Cadbury chocolate box Milk Tray is experimenting with novel filling ideas like kale, beetroot and wasabi as part of its century celebrations.
The three new concepts are front runners for the chocolate and fresh produce trial as Cadbury, owned by U.S. confectionery giant Mondelez International, considers the next phase of Milk Tray's growth following 100 years of sales.
Although in the experimental stages and not available to buy, Kale Creme, Beetroot jelly and Wasabi Crunch tap into consumer trends for combinations of savory tastes with chocolate, as well as superfood qualities and the rise in popularity of Asian flavors.
They were developed at Mondelez' Global Centre of Excellence for Chocolate R&D in the U.K.
"At Mondelez we constantly focus on innovation and experimentation, which is why have created the concepts," says chocolate inventor Dave Shepherd.
Over the years Milk Tray has firmly established itself as a household name in Britain with a long-running TV ad campaign that sees a mysterious James Bond-like character going to great lengths to deliver a box of Milk Tray to a woman. The original slogan 'All because the lady loves Milk Tray' has been used over decades.
But will the new ideas be embraced by future generations keen to add some nutritional content to their chocolate or will they polarize opinion?
Photo: Evan Amos, via Wikimedia Commons
Subscribe to our newsletter