U.S. suspends Spanish pepper imports
January 05 , 2016
Countries
More News
Top Stories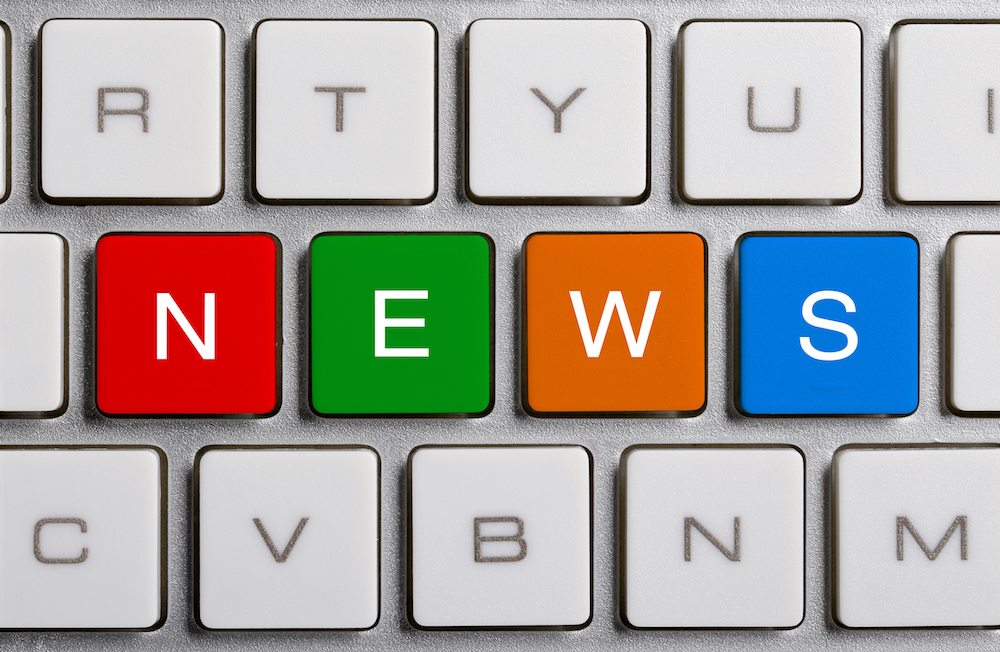 The U.S. Animal and Plant Health Inspection Service (APHIS) has announced a suspension for Spanish pepper imports, citing concerns over Mediterranean fruit fly.
The measure became effective on Dec. 30, with the agency prohibiting overland in-bond transit movements of peppers south of 39° latitude and west of 104° longitude in the United States.
"APHIS is taking this action in response to multiple Medfly detections during Customs and Border Protection (CBP) inspections of commercial consignments of peppers from Spain at ports of entry in the United States," APHIS said in an update.
U.S. Foreign Agricultural Service (FAS) statistics show Spain only exported 1,209 metric tons (MT) of peppers to the country in 2014, representing just 0.3% of the market. The vast majority came from Mexico with 72% and 21% from Canada.
Eurostat data shows 98% of Spanish pepper exports were within the European Union in 2014, out of a total of 868.864MT.
Between January and September last year, Spain shipped 443,648MT of which 3% went outside the EU.
Photo: www.shutterstock.com
Subscribe to our newsletter