Great expectations for processed Peruvian peppers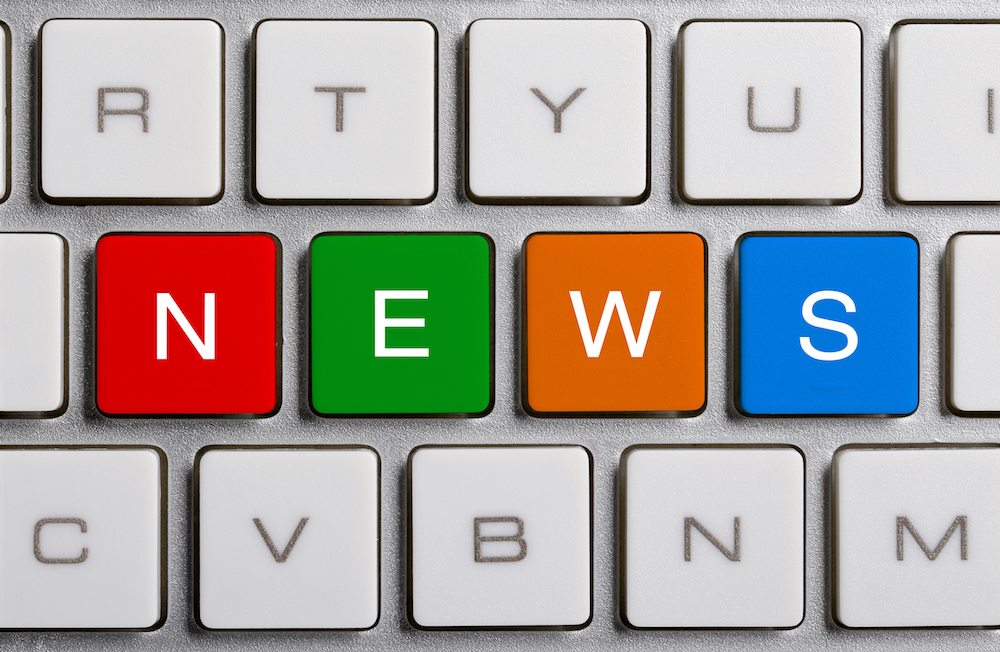 Peru's exports of processed peppers reached US$63 million between January and October in 2015, representing year-on-year growth of 29% with high expectations for growth this year as well.
"For this year the prospects are the best," said Juan Varilias Velásquez, an executive of Lima-based group Gandules.
"Northern Peru will be stained red by the greater cultivation area and productivity."
He said the crop reached 36 markets in 2015 with the U.S. receiving 70.2% of the total.
"It's a country that demands it for preparation in pizzas, which is a food item for mass consumption.
"The trend will continue to rise as long as we maintain quality and competitive prices."
He said other markets were also experiencing significant growth, including Canada, Trinidad and Tobago, Panama, the Bahamas, the Netherlands, Uruguay, New Zealand and Italy.
"We are sending shipments again to Mexico, Israel, the Czech Republic and Brazil, which we didn't supply because of a range of issues."
He added exports to South Korea rose 9.3% last year reaching US$1.3 million - another market with good potential for growth in demand driven by pizza preparation.
Subscribe to our newsletter