New Canadian fruit import rules around the corner
January 07 , 2016
Countries
More News
Most Read
Top Stories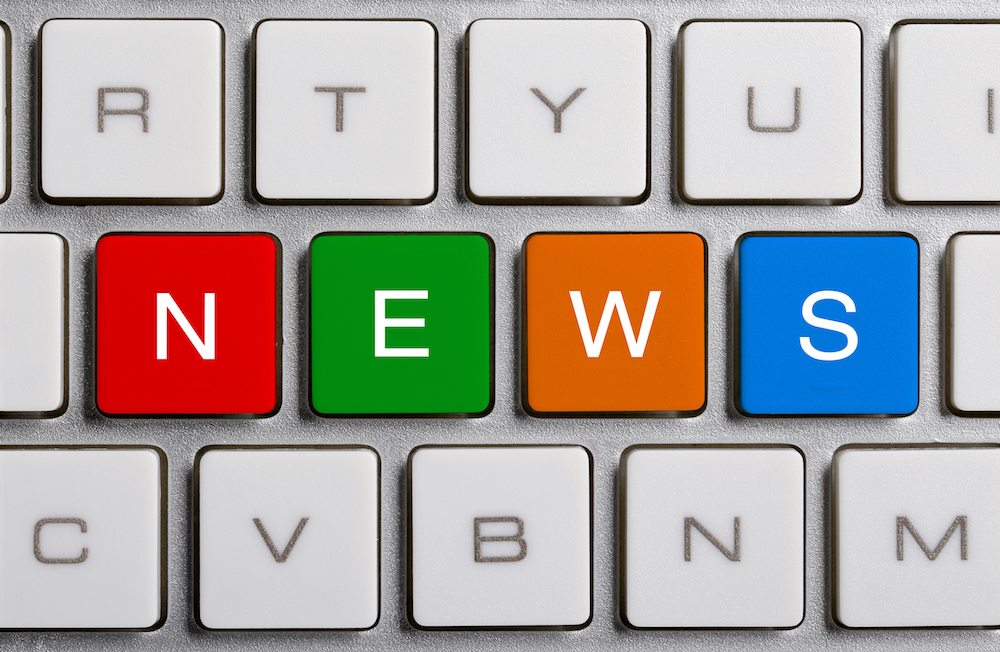 New requirements for Chilean grapes and blueberries will come into force for the Canadian market on Feb. 1., through a protocol that is very similar to the South American nation's agreement with South Korea.
A recently published directive from the Canadian Food inspection Agency (CFIA) sets out new requirements for commodities from a range of countries with the aim of preventing an incursion of Lobesia botrana, otherwise known as the 'European grapevine moth'.
As the name suggests, the pest is present in Europe, as well as the Middle East, North Africa, Chile, Argentina, Kenya, Ethiopia, Kazakhstan, Tajikistan, Uzbekistan and Japan.
"The directive sets out the requirements that the regulated commodities coming from the designated countries will need to either come from a recognized pest-free area, be fumigated with methyl bromide, or be grown under a CFIA recognized systems approach," Canadian Produce Marketing Association (CPMA) government relations & issue management manager Latitia Scarr told www.freshfruitportal.com.
"In respect to Chile, there was particular concern over how this would affect exports of blueberries and grapes to Canada, either direct or through re-export from the U.S."
Scarr said Canada reached an agreement with Chile on a systems approach for Lobesia in the fall, and this will come into effect within a month's time.
"Unfortunately, there were not any areas that could be considered pest-free for the agreement, so all product grown in the country must be grown under the systems approach to be allowed entry into Canada without fumigation," she said.
"Growers will have to register with SAG [Chile's Agriculture and Livestock Service] and be certified as free of Lobesia. If there is presence of the pest found on inspection of product before it leaves Chile, the product would need to be fumigated to enter Canada and the facility would be removed from the program for the rest of the growing season.
"The implementation of the directive for any other affected commodities from Chile will come into effect on June 1st 2016."
Photo: www.shutterstock.com
Subscribe to our newsletter