U.S.: Pacific Organic Produce sprouts in the vegetable market
January 13 , 2016
Countries
More News
Today's Headline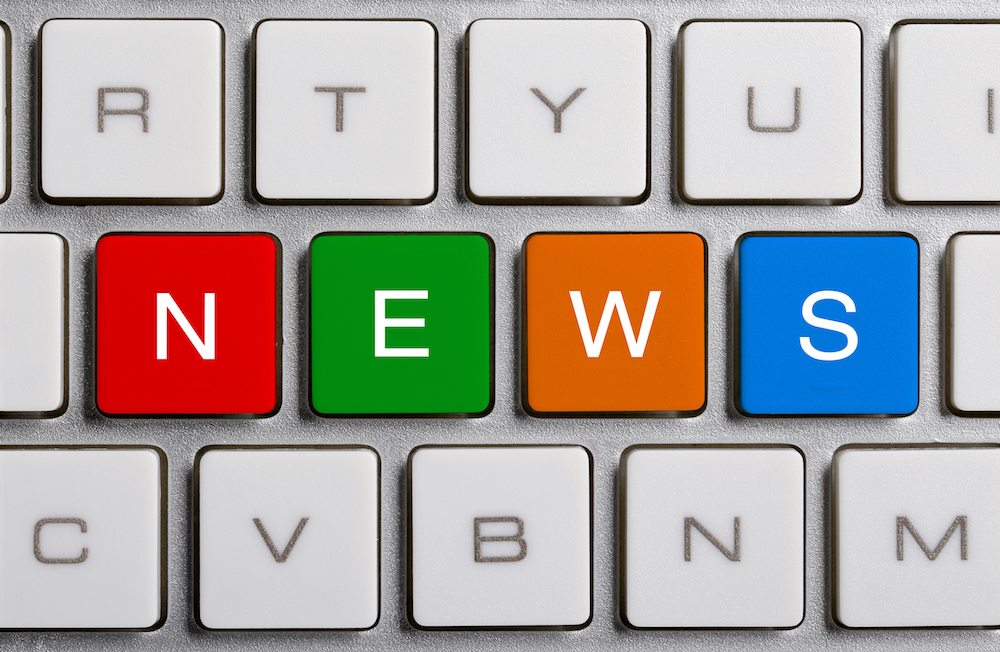 U.S.-based Pacific Organic Produce is expanding in the warm weather vegetable business, and is preparing to launch its new products within two to three weeks.
Founder Greg Holzman spoke with freshfruitportal.com about the details of this new business, which is a new departure for the fruit-focused company.
"We will be getting into the tomato business but we're planting cucumbers, zucchinis, yellow squash, beans, peas and hard squash, so in other words, warm weather veg products."
The company has planted these new crops in the Baja California Peninsula.
"It's actually called the East Cape of the Baja. I really like the name and the sound of it, and I'm looking forward to Purity-branded products from the East Cape," Holzman said.
One challenge to producing in Mexico is weather.
"In the last devastating hurricane we were lucky in that we hadn't started our projects and we got to see what the damage looked like and where the areas that weren't as damaged were," Holzman said.
"But they helped guide us to where we decided to start planting. That was the worst hurricane in 60 years and we don't expect another one quite like it, but weather is challenging there so we really did target a wonderful microclimate and a very protected area.
"In that devastating hurricane, this area had its issues but it was very far from devastated. So it was a good choice for us."
Regarding the move to vegetables, Holzman cites the company's solid platform as a means to find new ground.
"We have a very strong sales force, very strong logistics and service people, and so this is the way we do our business pretty much originally.
"We started with apples, pears and cherries in Washington State, and when we got good at that we started branching out. We always had a little bit of a stone fruit deal but we grew into citrus.
"So once you have that platform of good associates in the system, strong sales people, strong service, strong information flow, and strong logistics people, it allows you to add on."
Holzman has taken on this project with Allen Bernklau who was formerly with Del Cabo Organic and has up to 20 years experience in the warm weather vegetable business, as well as Argentine Federico Piccone, who focuses on the business angle of the project and also has a strong agriculture background.
The company will target its traditional consumer base, including Whole Foods.
"We grew up under the wings of Whole Foods. We've been working with Whole Foods for over 28 years. We're probably one of their largest, definitely one of their most diverse organic suppliers."
And new clients may be on the horizon. "The organic systems are growing. Conventional marketplaces have really expanded into organic. Costo and Croger for example have become big organic players and they were not just a few years ago."
"There is a lot of push towards organic these days. We see our company growing, we see our competitors growing, and we see the marketplace growing," said Holzman.
Photo: www.shutterstock.com
Subscribe to our newsletter