U.S.: Expansion works take off at Delaware's Port of Wilmington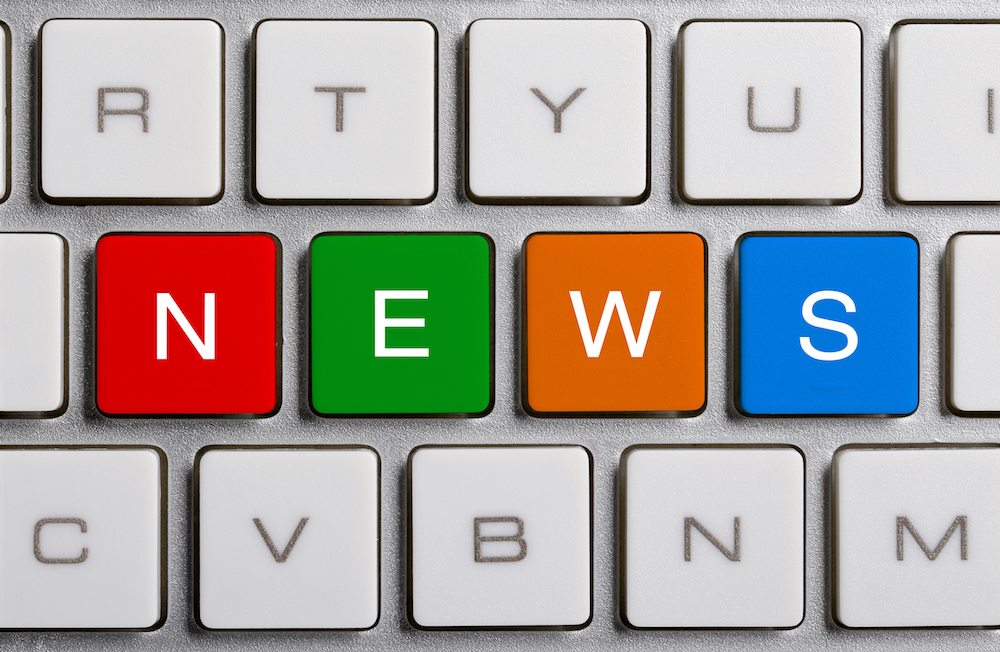 Two significant enhancement projects are underway at Delaware's Port of Wilmington with the aim of improving operations for North America's longtime leader in banana imports. 
The first project is currently in progress and involves multiple enhancements to existing infrastructure located at the mouth of the Christina River, the America Journal of Transportation reported.
Diamond State Port Corp's John Haroldson told the publication works included doubling the set of ship-to-shore gantry cranes and revamping outdated berths at its Christina River facilities.
Additionally, DSPC has inked a US$24 million contract to put in operation two new rail-mounted gantries by end-2016. These will join the two cranes already on rails that are to be extended to serve Christina River berths one through five.
Finally, a US$10 million grant from the U.S. department of transportation will be used to launch reconstruction of berths five and six, the story reported.
The depth at the Christina River berths are "about maxed out" at 38 feet, Haroldson was quoted as saying, and a project to deepen the channel along the Delaware River to 45 feet is nearing completion.
Turning to the second expansion project, DSPC has contracted U.S.-based AECOM to develop a strategic plan which includes examining long-term prospects for new terminal development on the Delaware River.
Haroldson was unavailable for comment on more details about this project.
Photo: www.shutterstock.com
Subscribe to our newsletter