It takes Peru to mango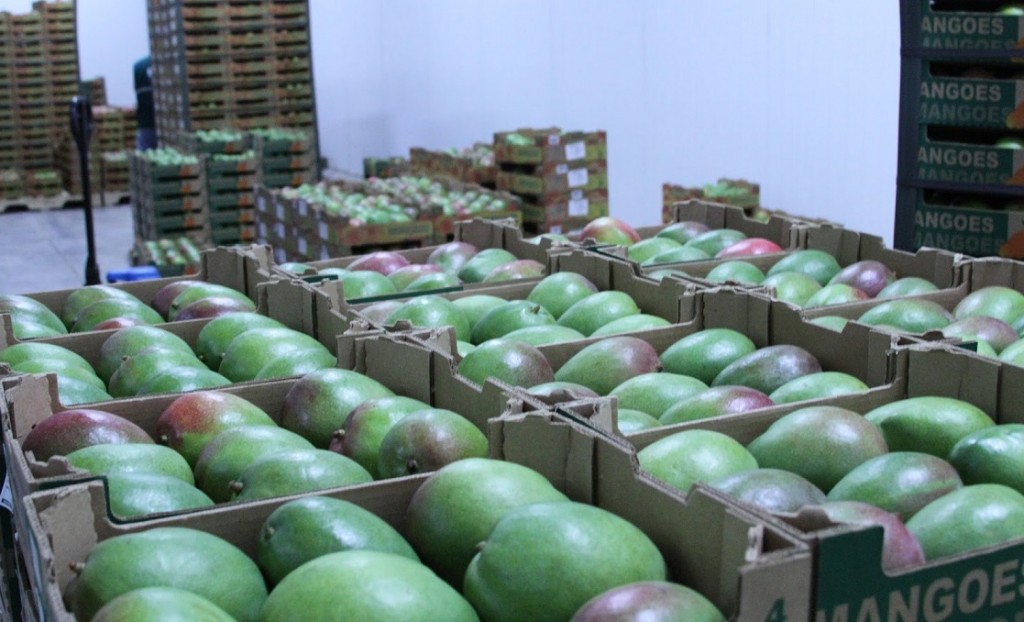 Peruvian mango exports rose by more than a third in value last year to reach US$187 million, website Agraria.pe reported.
The growth rate actually exceeds the average price per kilo as well, which was up 29% at US$1.49.
The results were revealed by market intelligence company Veritrade, which highlighted shipment in volume was up 4.1% to hit 125,800 metric tons (MT).
The story reported the fruit reached 28 destinations, with the Netherlands and the U.S. accounting for 70% in value and more than 55% in volume.
More specifically, the Netherlands imported US$75.7 million worth of Peruvian mangoes - repreesnting a 47% year-on-year rise - and the country was then followed by the U.S. with US$52.9 million, the U.K. with US$19 million and Spain with US$9.8 million.
The story reported other countries to record high growth rates in Peruvian mango purchases included Belgium (58%), New Zealand (58%), the UAE (515%) and Argentina (134%).
The number of exporting companies also increased from 152 to 178 in 2015, with Dominus, Sunshine Export and Camposol leading the way, the story reported.
Photo: Senasa
Subscribe to our newsletter