German drug bust finds €6M of cocaine in Ecuadorian banana boxes
February 19 , 2016
More News
Today's Headline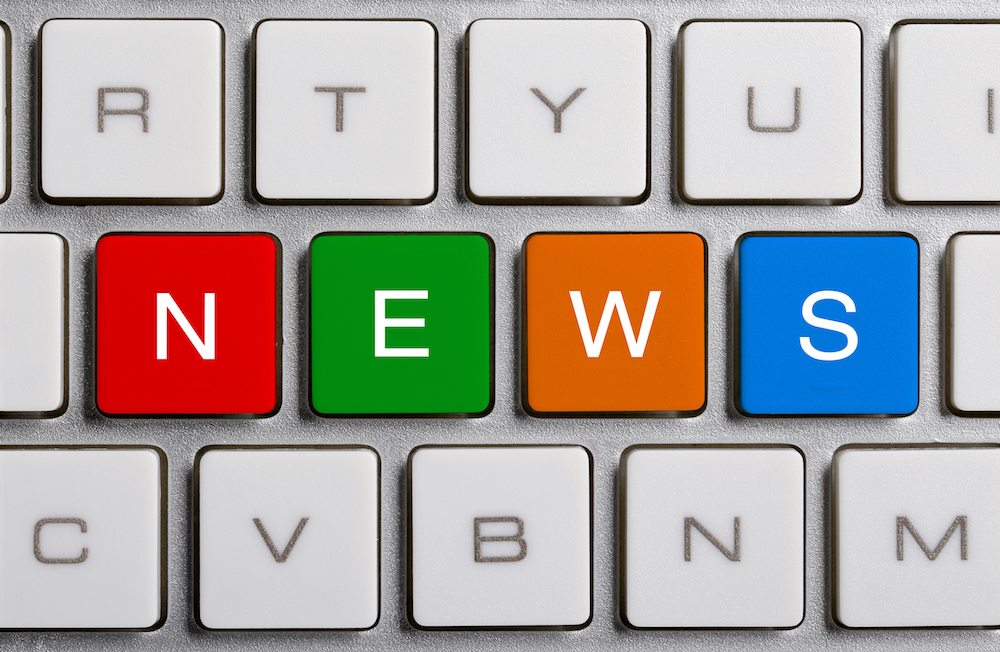 Cocaine with a potential street value of €6 million (US$6.65 million) was recently found in sports bags hidden in boxes of Ecuadorian bananas that arrived in the German port of Bremerhaven.
According to the Hamburg Customs Investigation Office, employees of a Bremen-based fruit import company discovered 125kg (276lbs) of the drugs on Feb. 9, and informed the authorities immediately.
Office head René Matschke said customs officials' commitment and determination to prevent drug imports was "indispensable", and an important part of the nation's security framework.
"A well-established customs administration, even in major German ports is essential for the prevention and control of illicit imports," Matschke said.
Hamburg customs officials will be carrying out further investigations into the matter.
Subscribe to our newsletter