Australia: Costa Group announces US$58M berry growth investment plan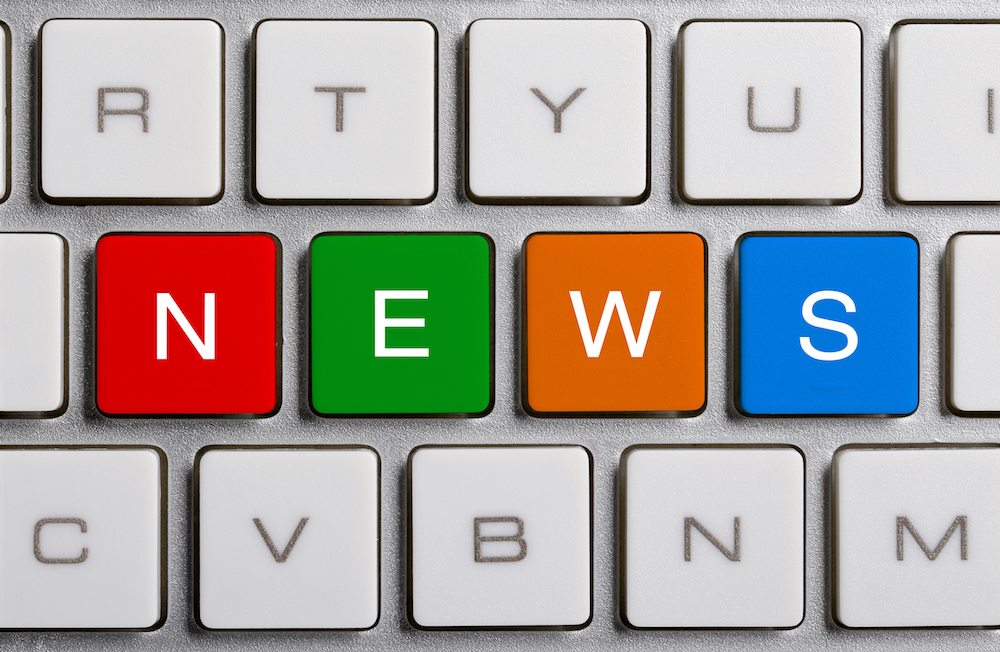 The board of Australia's leading grower-marketer of fruits and vegetables Costa Group (ASX: CGC) has approved a new berry growth plan, with an estimated AUD$80 million (US$58 million) in capital projects over four years from 2017 to 2020. 
In a release to coincide with its half-year results this week, the company said 11 individual projects would be involved covering blueberries, raspberries, blackberries and strawberries, funded through cash flow and existing debt facilities.
CEO Harry Debney said the plan reflected Costa's "high conviction" about long-term growth prospects for fresh berries, both locally and internationally.
"The current Berry growth plan as documented in the Company's 2015 prospectus is a three year program costing $47 million which will be completed in 2017," Debney said.
"This has cemented Costa as the clear technology and market leader in the production of blueberries and raspberries, and as a high tech seasonal strawberry producer in Australia with product marketed through our joint venture, Driscoll's Australia.
The group added while the existing plan would provide earnings growth through 2020, the new plan committed Costa to further developing its market position in the rapidly developing berry category.
In addition to blueberries where the company has been able to achieve 52-week supply in Australia, high quality new blackberry varieties are also expected to become available over the next two years, to be commercialized to build what is still a fairly nascent industry in Australia.
Blackberry industry development has been a challenge however in Australia, where biosecurity authorities have tended to treat new imported varieties as weed pests.
"In keeping with Costa having been a global pioneer of substrate berry production, all of the extensive new plantings will be housed under protected cropping and the vast majority grown in substrate above the soil," Debney said.
The plan will include increased production farming and support infrastructure in Far North Queensland, Corindi NSW (with both new plantings and blueberry conversion to substrate), and potentially Western Australia and Tasmania.
Yet to be determined will be the location of the temperate climate southern expansion where economic comparisons are being evaluated between expanding Costa's footprint in Tasmania or Western Australia.
Subscribe to our newsletter