South Africa: Citrogold takes Tango mandarin decision to court
April 21 , 2016
More News
Most Read
Top Stories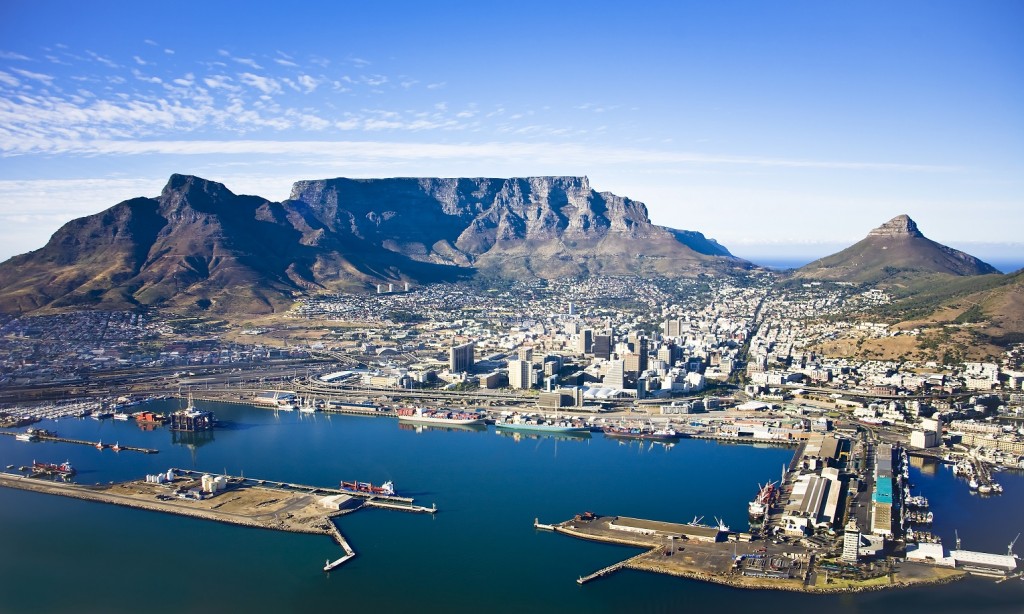 Even though plant breeders rights (PBR) have been awarded for the Tango variety in South Africa, proponents of its parent fruit have urged growers not to jump to conclusions.
France-based Nador Cott Protection (NCP) and its South African representative Citrogold have taken the issue to the Western Cape Division of the High Court of Cape Town.
As the Tango variety was developed from irradiated Nadorcott mandarin budwood, NCP and Citrogold argue it is an essentially derived variety.
"The fact that Tango has been awarded a PBR in Spain and now in South Africa, is consistent with the notion that an essentially derived variety must be distinct from the parent variety, and can be awarded a separate PBR," Citrogold said in a release.
"However, in both South Africa and Spain, where Nadorcott also has a valid PBR, the licensing of plantings of Tango is being challenged by the NCP in the courts.
"These legal challenges have the basis that Tango is an essentially derived variety of Nadorcott and therefore the NCP must authorise any Tango plantings being undertaken."
In response, Citrogold has advised South African growers not to "misinterpret" the granting of the PBR to mean Tango is not essentially dervied from Nadorcott.
"Citrogold advises growers to take a cautionary approach and to wait for an outcome of the legal proceedings that will determine if Tango is essentially derived from Nadorcott before making any costly long-term planting decisions," Citrogold said.
"If Tango is determined by the courts to be an essentially derived variety of Nadorcott, authorisation from the NCP will have to be obtained for plantings of Tango in South Africa and for the fruit export into the European Union."
Photo: www.shutterstock.com
Subscribe to our newsletter