U.S.: Pacific Organic enters partnership with Mexus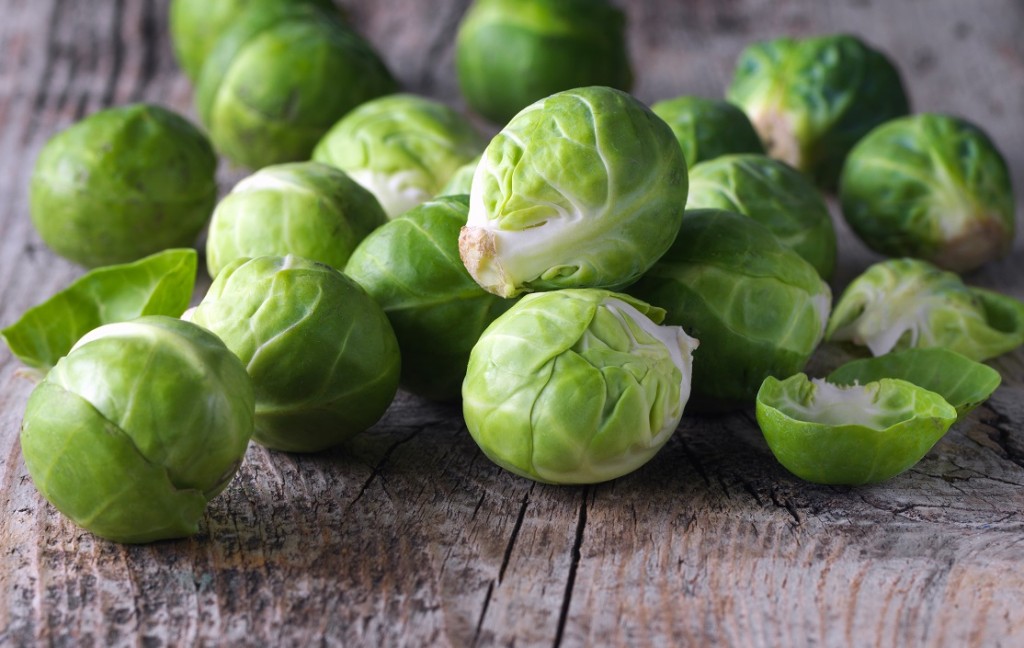 One of the leading organic produce distributors in the U.S. has entered a deal to build a warm weather vegetable program from Mexico.
In a release, Pacific Organic Produce said the company was pleased to announce a new partnership with Mexus Produce, which has been producing high quality organic vegetables from Baja California and western Mexico for the last six years.
The group highlighted Mexus' network of year-round supply on many items including all certified organic cucumbers, zucchini, eggplant, peppers and Brussels sprouts.
The program will also complement Pacific Organic's existing Hope-branded warm weather vegetable program and its Purity Organic tree fruit program.
Mexus has just broken ground on a new packing facility in Ensenada, Baja California in order to handle increased production and to maintain what Pacific Organic describes as a "high level of quality control and outstanding service to the marketplace".
Mexus also has a facility in Rancho Cucamonga, San Bernardino County, California, with daily delivery service to anywhere in the Los Angeles area.
"Mexus has proven over the last few years that they really know how to deliver and serve the marketplace with high-quality vegetables," said Pacific Organic Produce senior commodity development and sales specialist Allen Bernklau.
"Their desire to expand and our existing sales platform make for a perfect partnership.
"We are also working on a retail line for these items in the Mexus and Purity labels."
Photo: www.shutterstock.com
.
Subscribe to our newsletter