Australia: Hail slams fruit crops in 'mini tornado'
November 15 , 2016
More News
Most Read
Top Stories
Growers spanning across three states in Australia were hit by a "freak storm" involving huge hail stones and 100km/hr (62mi/hr) winds on Friday night, the Australian Broadcasting Corporation (ABC) reported.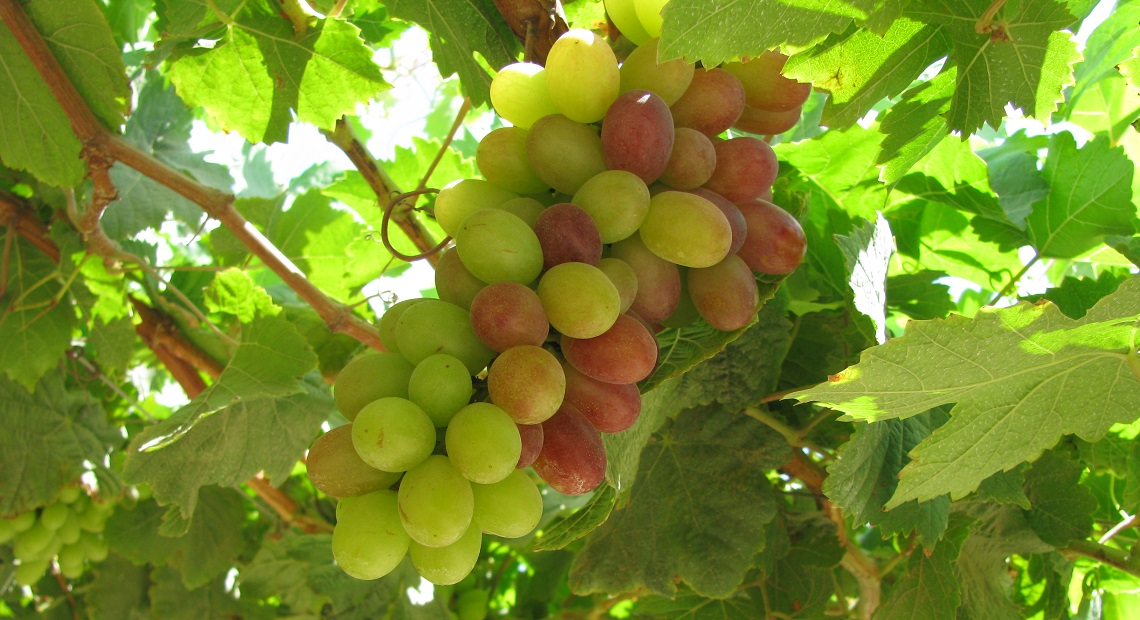 The story reported 12 months of efforts from some growers in South Australia, New South Wales and Victoria had been lost as a result.
"It was terrible, we were out at the farm and we had to run under the cover of the sheds just to protect ourselves from the huge hailstorms," John Koutouzis of grape grower Berri told the public broadcaster.
"We have 80 acres [32 hectares] of vineyards, a mix of table and wine grapes," Koutouzis was quoted as saying.
"It's like a machine harvester has gone through it and just shaken everything off."
Mildura table grape grower Vince Cirillo told the ABC he was lucky to have only lost half his crop, but the whole community would be affected by the economic flow-on effects.
"You've got to nurture the vines for another 12 months with no financial reward at the end of it. It becomes very depressing," Cirillo told the broadcaster.
"You've got to do what you can just to break even and then you've got to worry about the following season, you've got to worry about your financial commitment to the banks and put food on the table."
Subscribe to our newsletter