Peruvian mango exporter invests US$4M in own production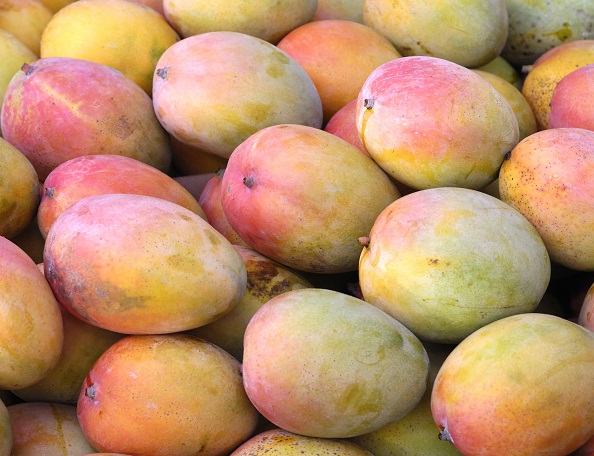 Peruvian mango exporter Dominus is investing heavily in its own farms, in a bid to satisfying rising international demand and reach new markets.
The company has invested around US$2 million in a 15-year-old farm, which covers some 120 hectares.
"The idea is to be able to increase our production over the next four or five years to 30 metric tons per hectare, with higher profitability and improved irrigation systems," general manager Víctor Morales told www.freshfruitportal.com.
"Aside from that, we have a farm of 70 hectares, where we are also implementing an investment of US$2 million to plant trees, again with the goal of increasing production volumes."
According to Morales, the farms will have around 1,000-1,200 trees per hectare on average.
The representative is hoping the establishment of new operations will demonstrate to its third-party growers that with investment, technology and technical assistance, productivity can be greatly increased.
"With this combination of excellent quality and productivity, the result will be seen in the returns," he said.
"This is not going to change the way Dominus works with its growers. Dominus' growers always have and always will be the most important aspect for growth and development, but we cannot tell a grower to invest in something if we have not done it."
Last season Dominus exported 416 containers of the tropical fruit and this year the figure is expected to exceed 550.
"We expect annual growth of 10-15%, and we hope that in five years we will be able to double our production," he said.
"The growth is primarily due to rising international demand, and secondly in order to reach new markets."
Europe is currently the company's main market, and Morales is hoping to consolidate the U.S. presence.
"This year we also carried out air shipments to China and Korea, and we hope that after we see the fruit has arrived in good condition, we will be able to enter into the Japanese market," he said.
The representative said this season had been made complicated due to high volumes from Brazil and Ecuador .
Photo: www.shutterstock.com
Subscribe to our newsletter