U.S.: Red Delicious, Gala prices slide amid high stocks
May 15 , 2017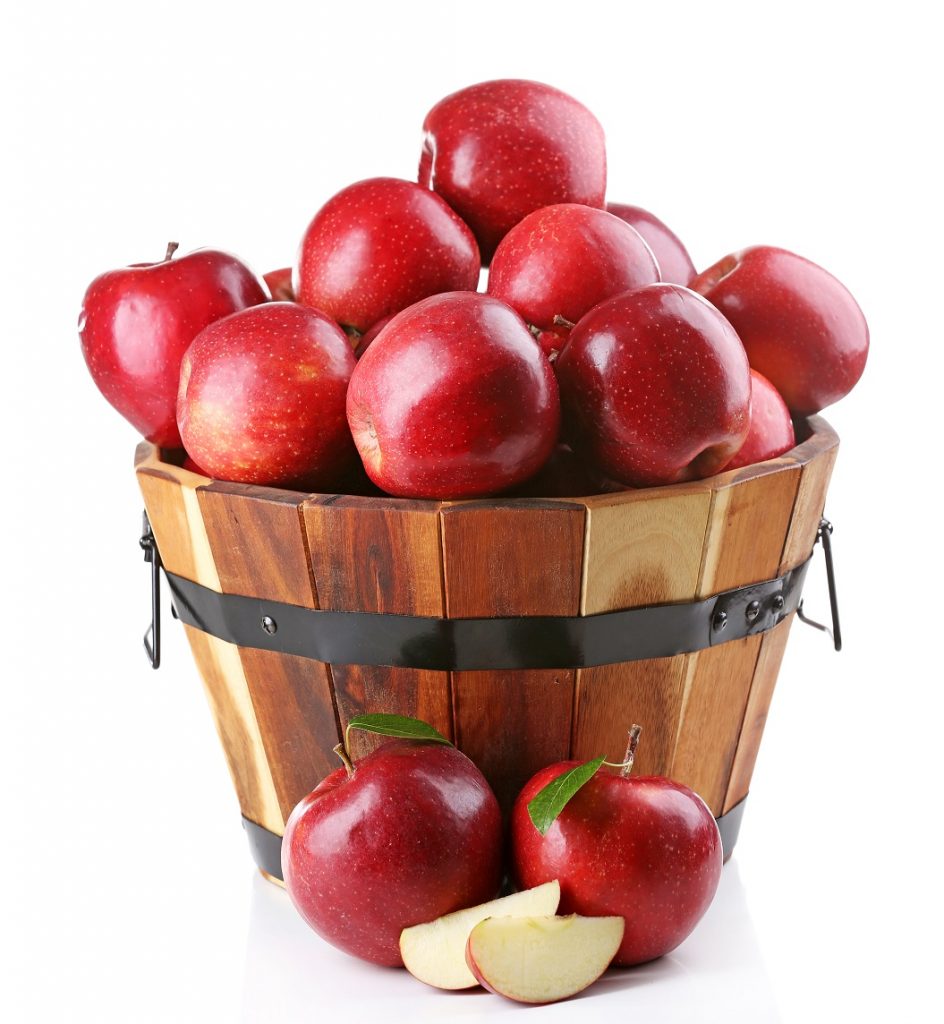 Prices of Washington Red Delicious and Gala apples have reportedly been falling over recent weeks as a result of high stocks in the market.
Capital Press reported the two varieties represented more than half of the total 2016 crop from the U.S.'s leading apple-growing state, and prices had suffered as the industry marketed its second-largest crop in history.
Chelan Fresh Marketing general sales manager Tim Evans said while the market was not as tough as 2014 when record volumes were produced, the situation is "not sustainable".
He explained Red Delicious apples were selling below break-even, and are still 29% of the 2016 crop but needed to be more like 15-18%.
The crop was forecast in early August at 132.9 million, 40-pound boxes. The estimate peaked at 137.9 million boxes on Dec. 1 and now is back down to 132.8 million as of May 1.
National fresh apple stocks were also 16% larger on May 1 than they were a year ago, according to U.S. Apple Association.
Red prices dropped in January and Gala prices fell in February and have remained low enough that they've been a significant hit for growers and packer-shippers, Evans said.
"Unless you are diversified and into new genetics, you're probably not going to survive," Evans was quoted as saying.
The average asking price of extra fancy (standard) grade, medium size (80 to 88 apples per 40-pound box) Red Delicious in Wenatchee and Yakima was US$11-14.90 on May 5, down from US$12.90-16.90 on March 7 and down US$5 on the low-end and US$4 on the high-end since January, according to Capital Press.
Meanwhile, Gala prices stood at US$15-20.90 on May 5 compared with US$15.90-18.90 on March 7.
Photo: www.shutterstock.com
Subscribe to our newsletter