U.S.: Record revenues for Calavo Growers in Q3
California-based avocado group Calavo Growers (Nasdaq-GS: CVGW) has reported its revenues during the third fiscal quarter rose 15% year-on-year to a record US$301.6 million.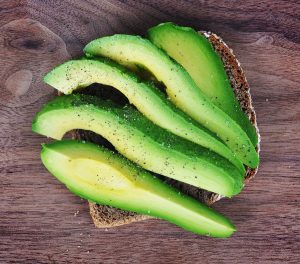 The company said top-line growth was paced by strong sales gains in each of its three principal business segments – Fresh, Renaissance Food Group (RFG) and Calavo Foods.
Net income for the three months ended July 31, however, fell 31% to US$8.8 million.
Higher Fresh segment sales were largely attributed to the avocado market conditions and a higher proportion of value-added avocado sales.
President and CEO Lee E. Cole said the company experienced lower gross margin and net income in the quarter due to an 'avocado crop in transition and costs related to RFG's rapid expansion'.
"While EPS [earnings per share] growth is always a key focus for the company, Calavo's record third quarter revenues and double-digit growth is both gratifying and indicative of the strategic opportunity ahead in each of our business segments," he said.
"In Calavo's Fresh segment, we continued to operate in a market in which consumer demand continues to exceed available supply.
"While we believe our best-in-category avocado production and sales management positioned us well to take advantage of the current market conditions, the cyclically lower California fruit harvest – down over 40 percent from last year – created a difficult comparison to the fiscal 2016 third quarter."
Cole noted that in spite of this, the Fresh segment still registered year-over-year revenue growth of approximately 8% to US$168.9 million.
He also said the company marked two notable operating milestones in its fiscal third quarter.
"First, our new fresh avocado packinghouse in Jalisco, Mexico began production, initially shipping avocados to Calavo customers in Japan, Canada and Europe," he said.
"And second, our newest RFG facility, located in Riverside, Calif., began its first full month of production during the quarter, ramping up to meet customer demand in the southwestern United States."
Photo: www.shutterstock.com
Subscribe to our newsletter