Costa Rican banana export volumes to be affected by cold front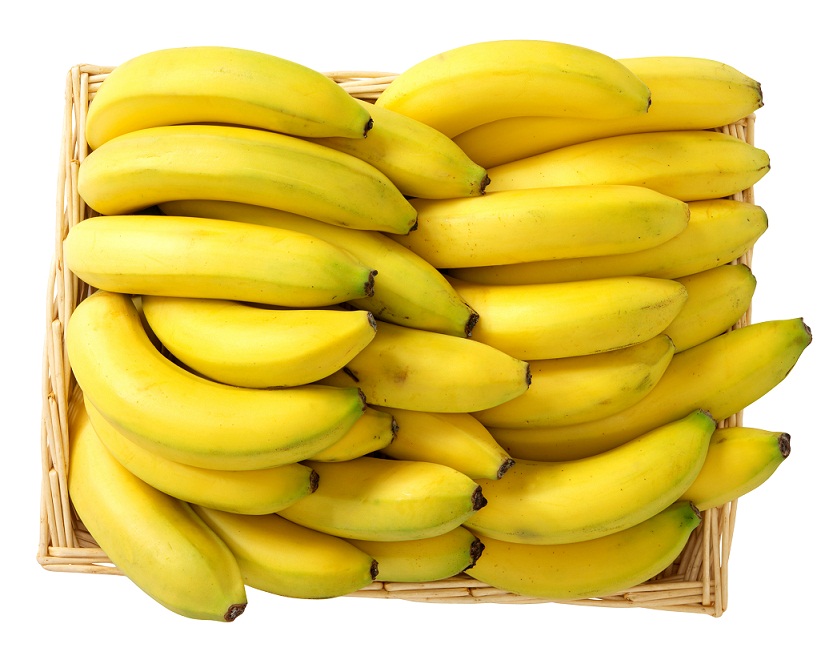 After a successful season last year that saw the Costa Rican banana industry achieve record exports, 2018 looks set to be more challenging following a cold and wet month.
A cold front that has come down from the north - also affecting much of Mexico and Central America - has brought with it adverse weather and low temperatures that will have an impact on production volumes over the coming months, according to an industry representative.
Costa Rica's National Banana Corporation (Corbana) general manager Jorge Sauma told Fresh Fruit Portal plantations on the Caribbean coast had been hardest hit, but that it was as yet unclear exactly to what extent volumes would be affected.
"It's a weather phenomenon originally caused by a cold front that is coming from the north, and after it came some high pressure which resulted in a lot of rain - mainly in Talamanca and the Matina area.
"Approximately 3,000 hectares were affected [by the rains and flooding] and now we are evaluating the damages. We don't know how much it will affect production, but it will have an effect."
In Costa Rica there are around 42,000 hectares of banana plantations in total, according to Sauma.
He said the majority of the affected plantations had been flooded to varying degrees, but the biggest impact on production would be as a result of the low temperatures.
"The cold has really affected the plantations. In general, it's affected all of them on the Caribbean coast, and that lowers production and returns," he said.
He said that while temperatures around this time of year should typically be around 25-30ºC (77-86ºF), this year they had been hovering around 12-16ºC (54-60ºF).
The first reductions in production would likely be seen in two or three months' time, he said.
Other Central American banana-producing countries like neighboring Panama are also affected, he added.
"We will need to see how the weather turns outs - at the moment we can't say how long production will be affected as there is now another cold front," he said.
While 2018 has already started with problems for the industry, it comes on the back of a highly successful year that saw record exports of 127 million boxes and returns in excess of US$1 billion.
"There was an oversupply in international markets last year and now there is a scarcity," Sauma said.
A representative of Honduras-based banana supplier Finca Tropical said the cold weather had been affecting the industry there since November and it was expected to last until March.
He added the cold weather meant banana bunches were generally lighter, leading to lower volumes and pushing up production costs per box. Overall, he estimated the weather conditions had cut production by around 30%.
Photo: www.shutterstock.com
Subscribe to our newsletter