Chile: Spotted wing Drosophila found in major blueberry-growing region
April 04 , 2018
Editor's Choice
More News
Top Stories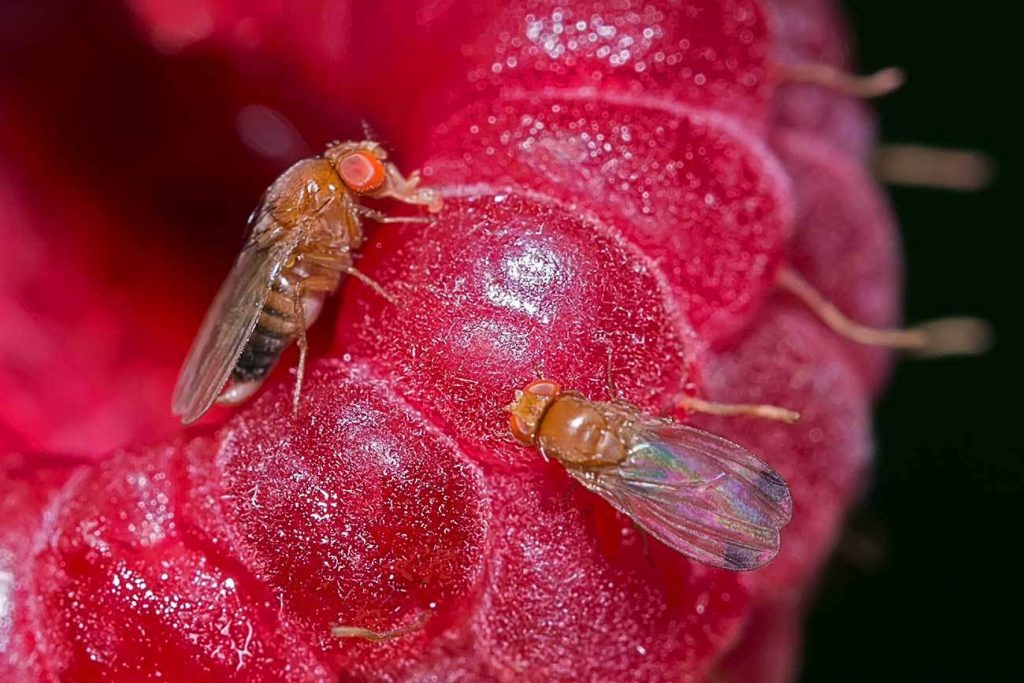 Chilean authorities have detected a major pest in the southern Biobio region - one of the most important blueberry-growing areas in the world's top exporting nation.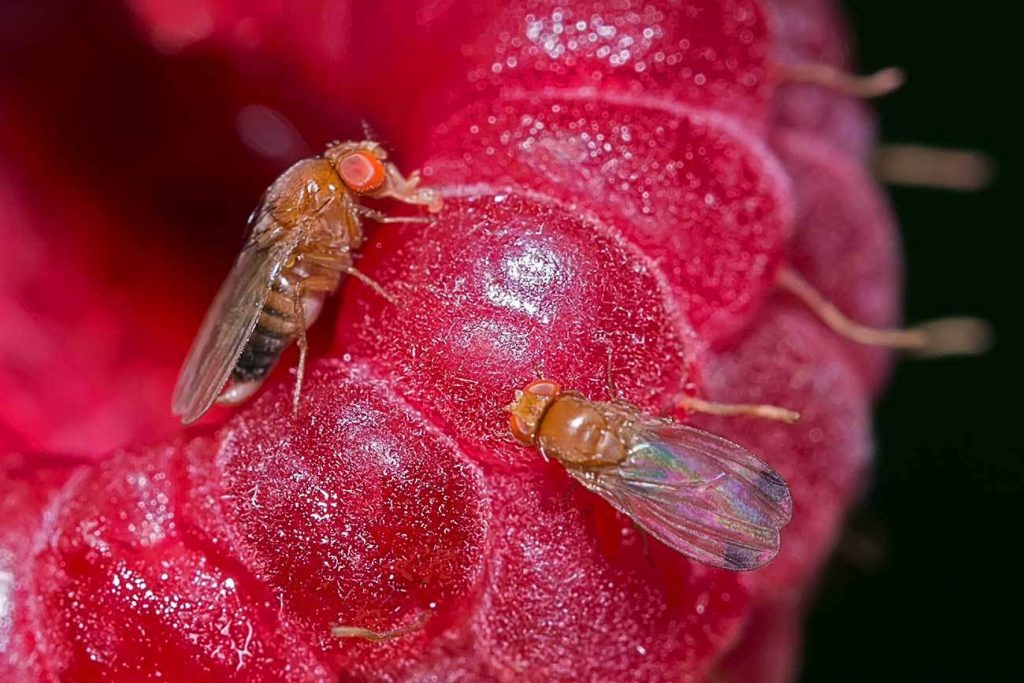 The spotted wing Drosophila was found in a raspberry field in the commune of Mulchén, according to the Agricultural and Livestock Service (SAG).
The pest, scientifically known as Drosophila suzukii, has been a thorn in the side of blueberry growers from Europe to North America.
Measures have now been taken to ensure the insect does not spread.
"Thanks to the specific monitoring system maintained by SAG in the country and the region, we have been able to determine the presence of this insect in a raspberry farm in Mulchén and have established a four-kilometer control area around the point of detection, in addition to the corresponding control measures," said Fernando Bórquez, the Agriculture Ministry's regional representative.
"We are informing farmers so that they carry out the necessary actions to avoid it reaching their crops."
SAG regional director Jaime Peña said this pest was detected in late May 2017 in the La Araucanía region, which neighbors Biobio to the south. He explained that authorities had therefore increased the number of traps in Biobio and had been revising them every seven to 10 days.
Phytosanitary measures related to spotted wing Drosophila have now been established in Biobio, which include further increasing the number of traps in the area, taking fruit samples and carrying out prospecting work to determine the status of the pest.
In addition, preventative measures in farms and gardens that grow host crops will be inspected, and fruit that has either fallen onto the ground or has not been harvested will be collected and destroyed. The soil surface will also be cleaned and pesticides will be applied to plants and trees.
Subscribe to our newsletter