U.S. relaxes Chilean lemon import rules
April 05 , 2018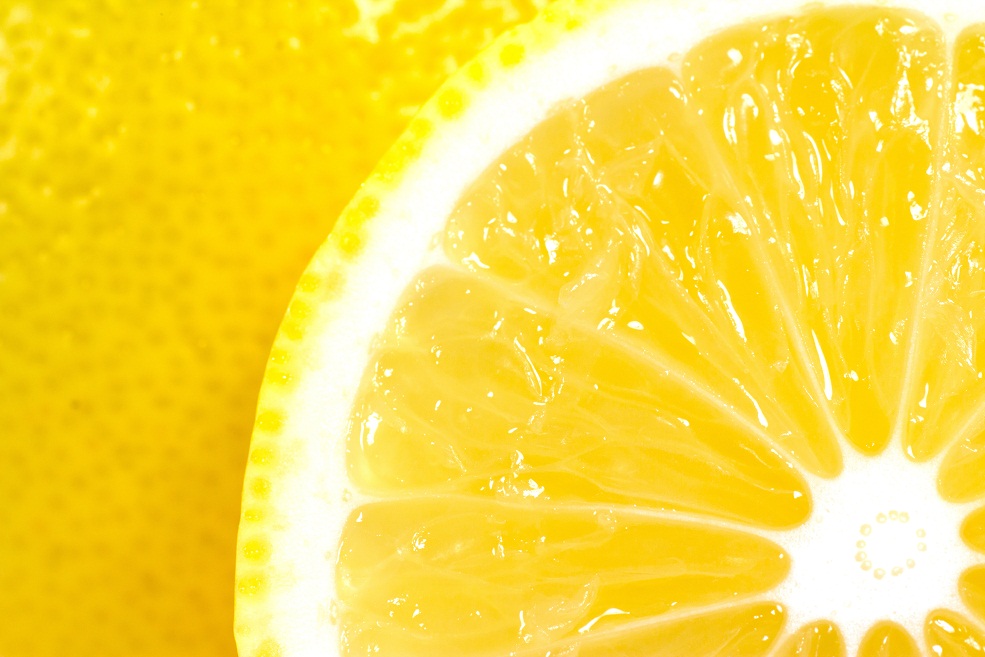 U.S. authorities have announced they are relaxing regulations for imports of fresh Chilean lemons, allowing them to be shipped under a systems approach.
The USDA's Animal and Plant Health Inspection Service (APHIS) said that currently the fruit can only be imported once it has an approved methyl bromide treatment to eliminate the pest risk.
In this case, the systems approach requires registration of production sites, a citrus wash-and-rinse protocol to remove the mite, and inspection in Chile to ensure all mites have been removed.
A phytosanitary certificate with an additional declaration stating the lemons meet these conditions and are free of the Chilean false red mite must accompany all shipments.
Any shipments containing mites will not qualify for entry under the systems approach and must be fumigated with methyl bromide, APHIS said.
The new rule will become effective on May 7.
The development comes days after APHIS announced a similar change in regulations for fresh cherimoya imports.
Subscribe to our newsletter