Camposol 'not planning another IPO in short-term'
August 24 , 2018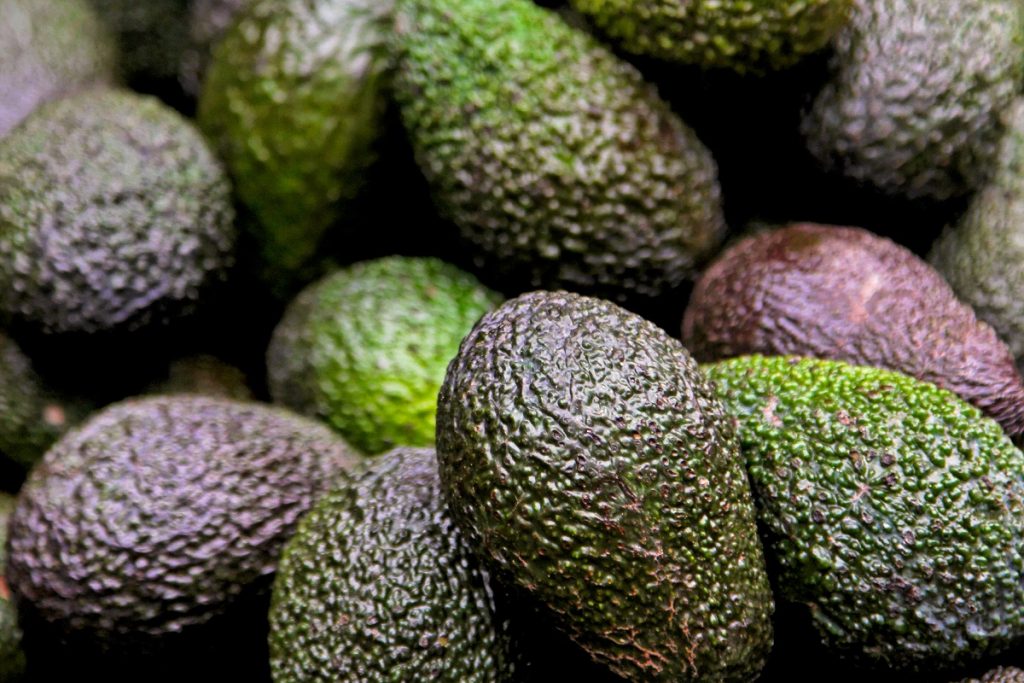 Peruvian produce multinational says it is not planning to launch another initial public offering (IPO) in the short-term.
The company originally announced plans in November for a dual listing in New York and Lima, but in February it terminated the offer, citing market volatility.
Speaking during a conference call on its first-half financial results - which saw revenues rise by 9% on the back of an excellent performance of the blueberry business - chief financial officer Andres Colichon said the company had not yet made a decision on if it would make another offering in the future.
"We are yet to define whether we would go out with a tender offer ... Saying that, we have no intention of doing it in the short-term," he said.
He also noted that Camposol maintained a "very healthy cash generation", so it was "comfortable on that side."
In an interview with Bloomberg published earlier this week, Colichon said the company was in no rush to make its debut on the NYSE, amid emerging-market turmoil.
"Each day that goes by the market seems to be more turbulent," Colichon told the publication. "We're not in a hurry. It's a once-in-a-lifetime event for a company, so we're going to wait for the right moment."
In May, Camposol terminated a tender offer for US$147 million of senior secured notes due 2021 amid market gyrations, Bloomberg reported.
But neither of the delays will force the company to halt expansion plans as revenue from new plantings soars.
"We're not under any pressure to do it, so we'll revisit it in line with our investment plan," Colichon was quoted as saying. "Right now there's no market" for debt.
The company plans to invest about US$130 million this year to expand production of avocados and its other key crops - blueberries, tangerines and shrimp - using cash from operations.
It plans to continue investing at that pace to sustain EBITDA growth of about 20 percent in the coming years, Colichon said.
Subscribe to our newsletter