U.S.: Fall mango import surge expected
September 10 , 2018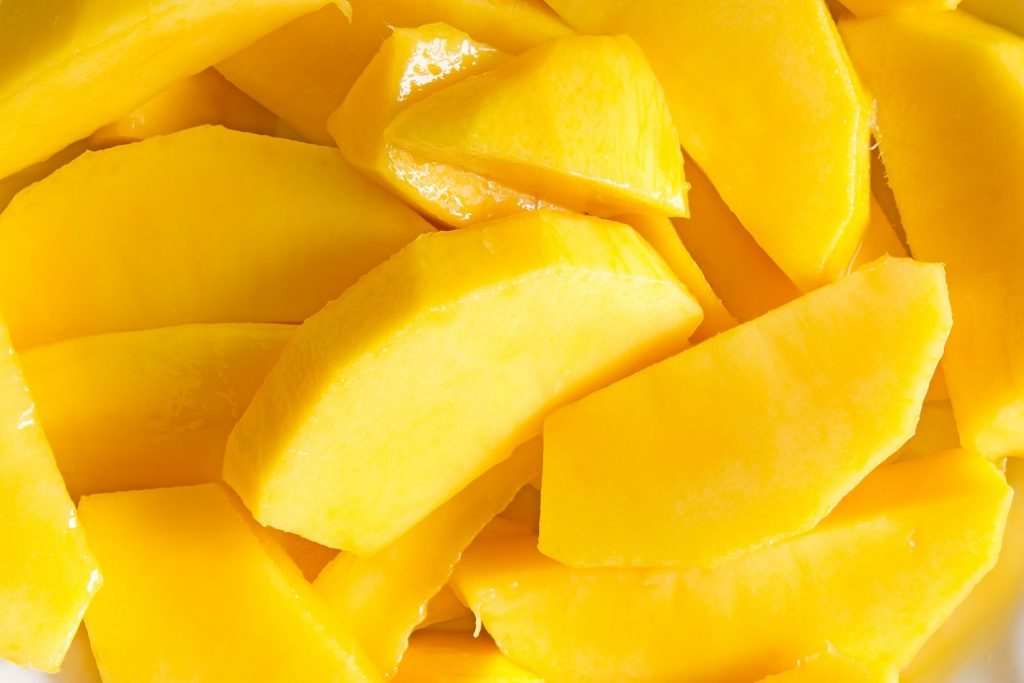 Overlapping seasons from two mango exporting countries in South America are expected to result in much greater import volumes year-on-year in the U.S. over the fall period.
The National Mango Board (NMB) said that overall mango shipments to the U.S. from week 40 to 45 (early October to mid-November) are expected to be 92% higher year on year, with arrivals expected from week 42 and 47.
"This projected increase is a result of a later season for Brazil and an earlier season for Ecuador, which is expected to cause a significant overlap compared to past years," the organization said
Mexican volume projections for the remainder of the season are 8% lower than last year, while Brazilian exports to the U.S. are projected to be 1% lower and Ecuador is forecast 9% higher.
The Brazilian season began in August and will run until the first week of December with a projection of approximately 8 million boxes, while Ecuador's season began in the first week of September and will run until the end of the year with a projection of around 13.4 million boxes.
Subscribe to our newsletter