USDA forecasts slight drop in Chilean table grape exports in 2018-19
November 07 , 2018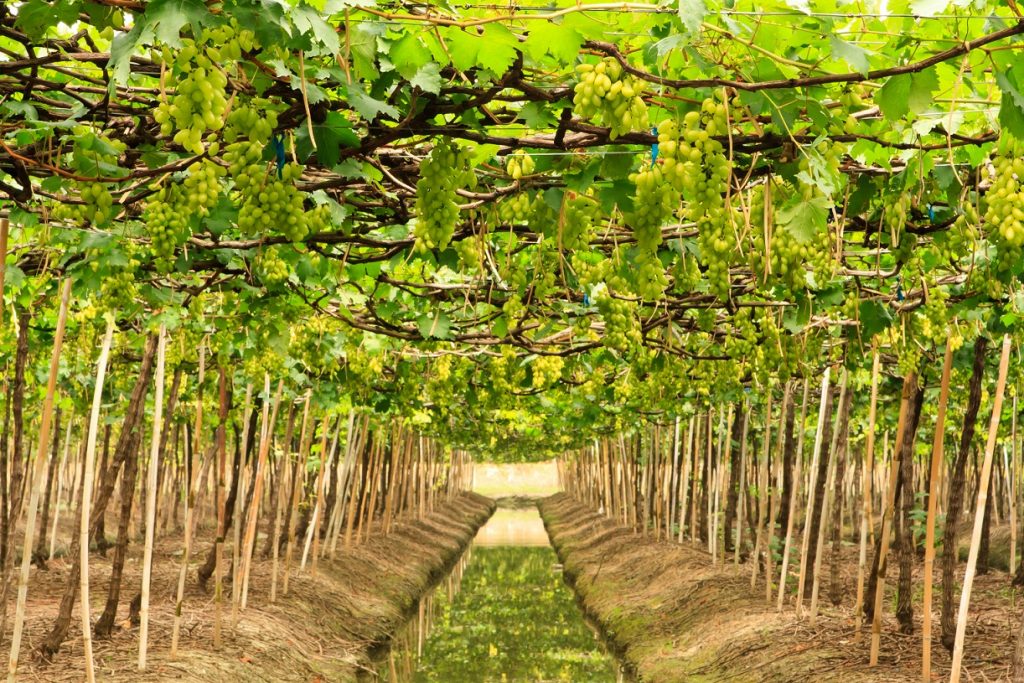 The USDA's Foreign Agricultural Service (FAS) has forecast a 1.5% drop in Chilean table grape exports during the 2018-19 season of 720,000 metric tons (MT).
The organization said the figure was calculated assuming regular yields and an expected decrease in planted area.
The U.S. is the top market for Chilean table grapes, receiving 47% of total exports in the 2016-17 season.
The Copiapo valley, the country's first region to come online, typically sends 70% of its exports to the U.S. Exports from the northern region this season are expected to be around 90,200MT.
The report also highlighted grape producers and exporters across the countries are renewing their orchards with new varieties, but this process has been "especially critical" in the Copiapo valley due to the large proportion of fruit shipped to the U.S., a market that demands modern seedless varieties.
Copiapo producers have been renewing their orchards for the last seven years at a 20% renewal rate, it said.
Table grapes are the top-planted fruit in Chile. The planted area stretches from the Copiapo valley to the Maule Region in the southern part of the country.
Subscribe to our newsletter