Ecuadorian delegation to negotiate with Aldi over banana price cut
January 21 , 2019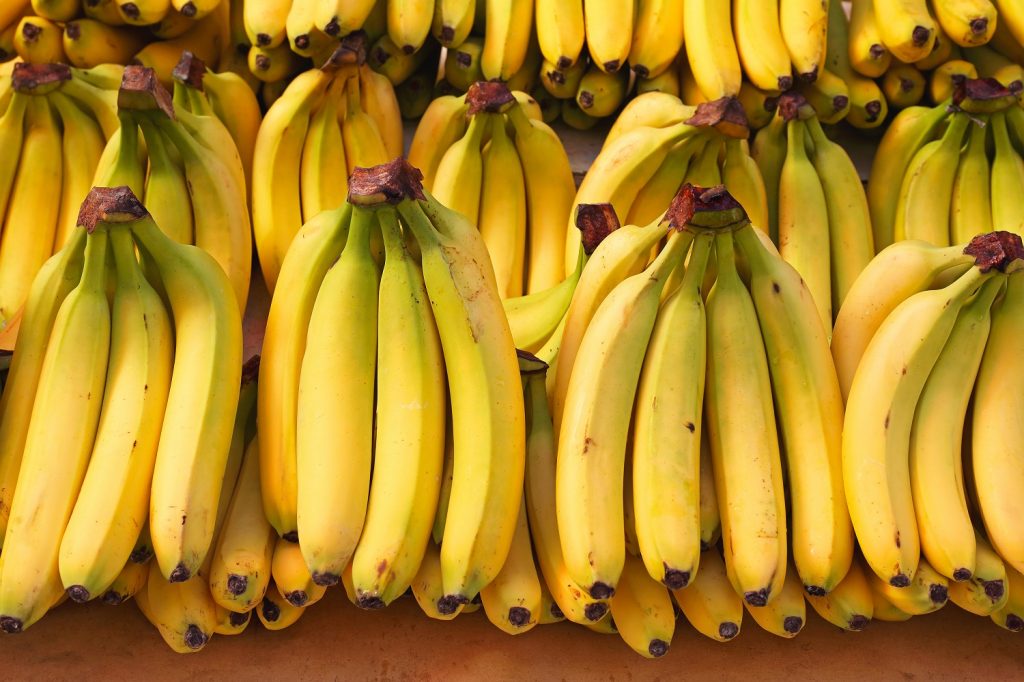 An Ecuadorian banana industry delegation is set to travel to Germany to negotiate with Aldi over a controversial price cut announced last year.
In October, the German-based discount supermarket chain said it would reduce the price it pays for a price of bananas by around US$1, causing an outcry from major production countries which said the move would greatly threaten the sector.
Richard Salazar, executive director of the Banana Marketing and Export Association of Ecuador (ACORBANEC), told Fresh Fruit Portal: "We are still negotiating, we are now in the stage of closing the contract."
Salazar said he would travel to Germany in early February.
According to the representative, sales contracts are typically closed in December, but in this current context he said the process has taken longer.
Further complicating the negotiations for Ecuador, he explained, were the government-established minimum prices exporters can pay to growers. On Oct. 26, the Ecuadorian Ministry of Agriculture set prices minimum prices for 2019 at US$6.30 per box (of between 41.5 and 43 pounds).
In early January Jorge Sauma of the Costa Rican banana growers' association said that he had not heard anything from Aldi since the price cut announcement.
Subscribe to our newsletter