Costa Rica expects lower pineapple, banana exports in 2019
April 11 , 2019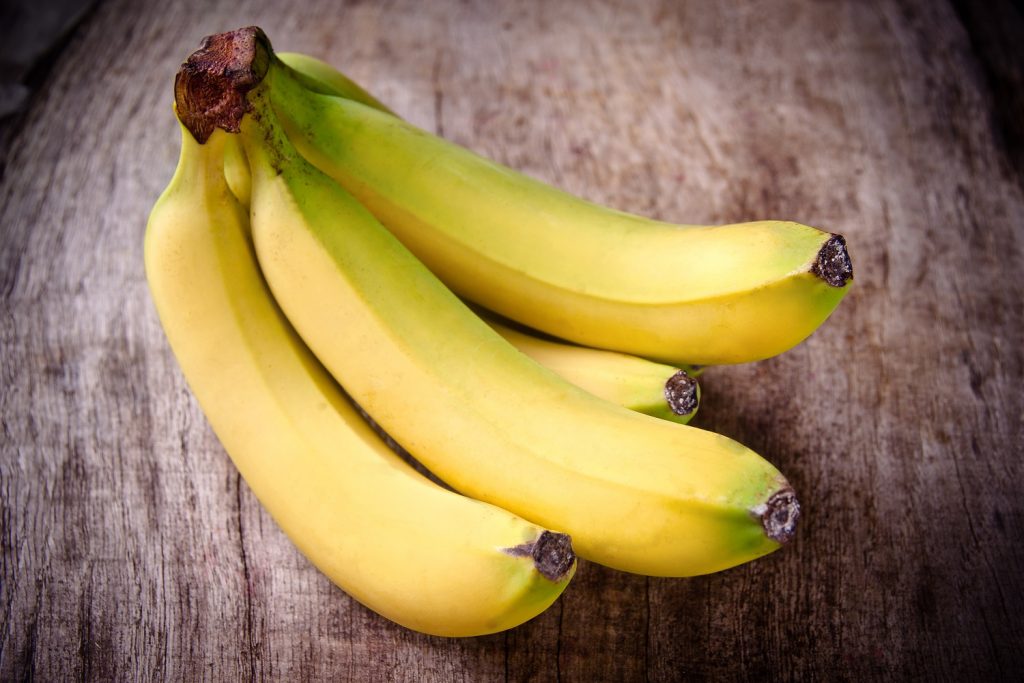 Costa Rica is anticipating lower year-on-year exports of pineapples and bananas during 2019 as a result of dry growing conditions a pest outbreak.
These factors are expected to shave 20% off the banana export volume and revenues this year, said Jorge Sauma of indsutry body Corbana, according to local media La Nación.
The publication reported that the Caribbean region did not receive the heavy rains that normally fall towards the end and beginning of each year, resulting in a drought.
In addition, it said there had been a "strong attack" of the cochineal scale insect.
However, the article said that the situation in international markets during the second half of the year would not be as bad as in the first, as Ecuador and Colombia - two other major Latin American banana exporters - have also had weather-related issues affecting production.
Meanwhile, Abel Chaves, president of pineapple growers association Canapep, that production and exports of that fruit would reduce by 10% this year - 18 million fewer boxes.
Pineapple exports ended with a figure of US$984 million in 2018, according to the article.
Chaves also said that average prices in the U.S. market have been around 15-20% lower than normal, while prices in Europe this year have been around 4-5 euros per box of pineapples, compared to a more typical price of 8-9.50 euros.
Costa Rica currently has around 43,000 planted hectares of bananas and 44,000 of pineapples.
Subscribe to our newsletter