Fresh Del Monte: Lower banana profits contribute to dip in Q1 net income
April 30 , 2019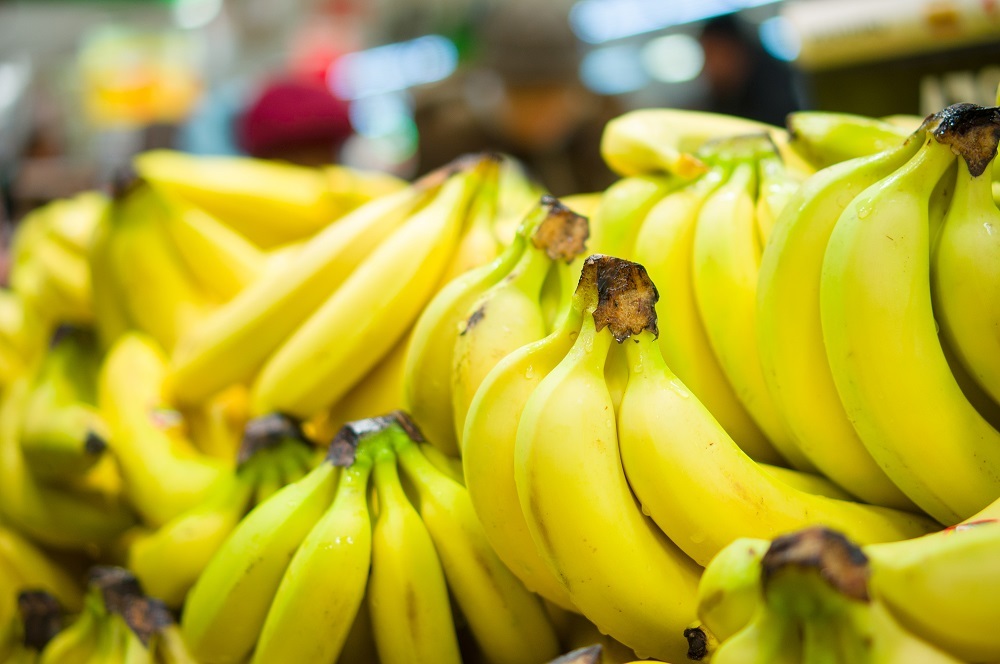 U.S.-based Fresh Del Monte Produce has reported a 13% drop in net income to US$36.1 million for the first financial quarter, primarily due to lower profitability in its bananas segment partially offset by a strong performance in its new fresh and value-added business division.
The company created this new division by consolidating its other fresh produce and prepared food businesses into one segment, which the corporation says it hopes will improve performance.
Net sales for the first quarter notched a 4% rise to US$1.15 billion. Del Monte said this increase was due to increased sales in the fresh and value-added business segment - primarily due to contributions from Mann Packing - and partially offset by lower net sales of bananas and the impact of unfavorable exchange rates in Europe and Asia.
Gross profit, meanwhile, fell by 12% to US$93.3 due to lower banana business profitability, which was partially offset by higher profitability in the fresh and value-added business segment - attributed principally to the recent "rationalization and restructuring" it did in 2018.
"The performance-improving initiatives we put in place in 2018 to rationalize our non-tropical, tomato and melon operations delivered margin improvements during the first quarter of 2019," said Mohammad Abu-Ghazaleh, chairman and CEO.
"The unfavorable weather and logistical challenges of 2018 have not had an impact and we appear to be tracking towards a normal performance for these two factors for the first half of 2019. However, we still face headwinds with higher costs in our fresh and value-added business segment.
"We continue to focus on all areas of our operations to ensure that we have the right cost structure to support our diverse product line and our vertically-integrated platform, and to expand our market reach through new and existing distribution channels to promote our global growth and brand awareness."
Fresh and value-added products include pineapples, melons, non-tropical fruit (including grapes, apples, citrus, blueberries, strawberries, pears, peaches, plums, nectarines, cherries and kiwis), other fruit and vegetables, avocados, fresh-cut fruit and vegetables, prepared fruit and vegetables, juices, other beverages, prepared meals and snacks.
The company's banana business will remain in the banana segment. The company's other businesses will now comprise a segment titled 'other products and services.' Other products and services includes poultry and meat products, plastic products and third-party freight services.
Subscribe to our newsletter