China: apple prices soar, concerning Beijing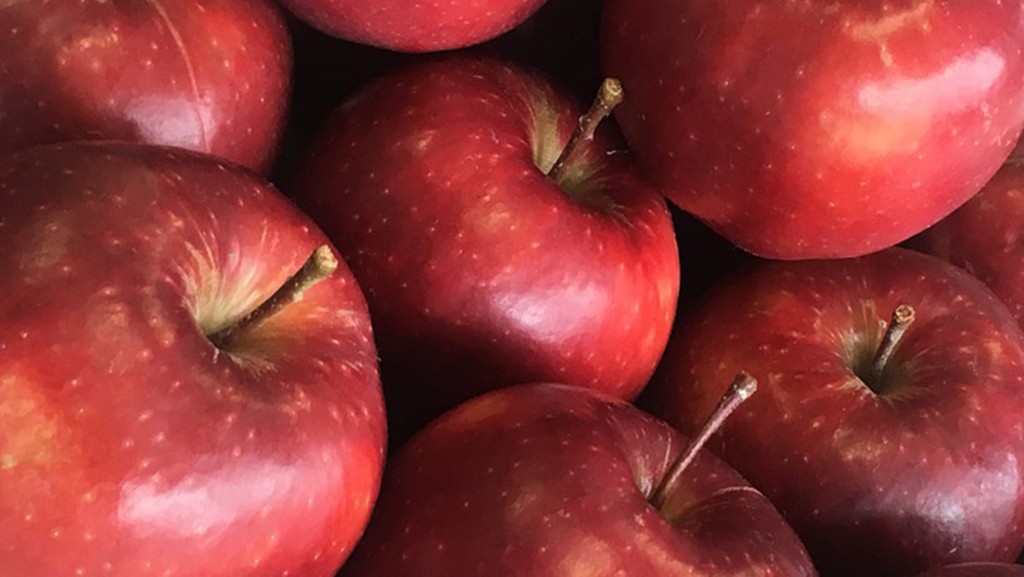 The price of apples in China has surged to nearly 30%, and consumers are buying less and less of the fruit, according to data from grocery delivery platform Dada-JD Daojia.
Such rapid price increases are worth watching as they can impact consumer sentiment and spending, says CNBC News.
It adds that Beijing is especially concerned. After all, the city has stressed consumption as a way to keep the economy steadily growing.
What's more, that's just one example in several jumps in food prices in the country, reports the publication.
Government figures released Wednesday showed China's consumer price index rose in May to 2.7%, its highest in more than a year.
Meanwhile, the cost of half a kilogram of apples jumped to 15.19 yuan at the beginning of June. This is up from 11.81 yuan at the end of April, Dada-JD Daojia said. That's an increase from about US$1.55 per pound to nearly US$2 per pound.
As a result, between April and early June, apple sales on the delivery site fell 5.7% from the same period a year ago, notes the company.
China is the largest producer of apples, followed by the U.S., according to the U.S. Apple Association.
Significant drop in China's apple volumes
In April and May, frost, heavy rain and hail significantly damaged apple crops in major producing provinces in China, the U.S. Department of Agriculture's Foreign Agricultural Service said in its June report.
Consequently, China's production of apples is expected to drop 25% to 31 million tons. This figure is the country's lowest in nine years. It would also contribute to an 8-year low in worldwide apple production, according to the report.
Apples entering China from the U.S. face a 50% retaliatory tariff from Beijing, the report comments.
Recently, though, the jump in fruit prices has caught the national government's attention.
On June 5, the Ministry of Commerce published a statement aimed at providing assurance that the increase in apple, pear and other fruit prices was temporary.
CNBC News quoted Premier Li Keqiang as saying: "Although inflation data continues to rise, future increases are limited, and the overall pressure is controllable," said Jianguang Shen, chief economist at JD Digits, which was spun off from Chinese e-commerce company JD.com. He was formerly the chief economist at Mizuho Securities Asia.
Read the full article here
Subscribe to our newsletter