U.S. ag secretary applauds H-2A visa agreement with Guatemala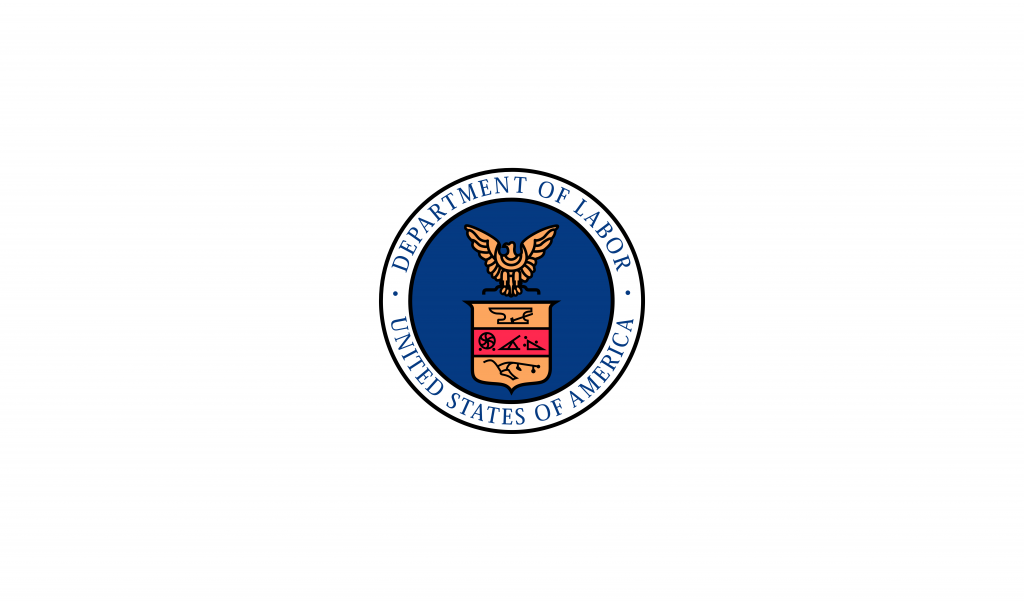 U.S. Secretary of Agriculture Sonny Perdue today praised the Department of Labor and Guatemala on the signing of an agreement to improve H-2A visa program operations.
The agreement will aid temporary agricultural workers from Guatemala as well as U.S. farmers, says the Department of Labor.
It will do this by facilitating increased transparency, accountability, and worker safety in the H-2A program, it explains.
Moreover, through this agreement, the Guatemalan government will provide additional safeguards for temporary workers. It plans to achieve this by certifying labor recruiters.
According to the U.S. government, the agreement will strengthen the protections for U.S. workers and prospective Guatemalan H-2A workers.
It claims the agreement will do this by ensuring Guatemalan H-2A workers are less vulnerable to criminal actors.
Additionally, the government says these safeguards will assist U.S. employers who use the program to find workers from Guatemala.
The safeguards will provide additional transparency and accountability concerning foreign labor recruiters' compliance with U.S. and Guatemalan law, it adds.
USDA chief welcomes Guatemala H-2A agreement
Perdue voiced his support for the move with a public statement.
It read: "Our farmers and ranchers are the most productive in the world, and they want to obey immigration law. This move by the United States and Guatemala will allow for greater cooperation and will safeguard against disturbances in the H-2A visa program by protecting workers from illegal recruitment activity, providing our farmers with a stable, legal workforce.
"President Trump is dedicated to securing our borders while continuing to support America's farmers and ranchers. The signing of this agreement with Guatemala further solidifies our partnership and engagement with our neighbors and commitment to solving the humanitarian crisis at our southern border."
In May 2018 the Departments of State, Agriculture, Labor, and Homeland Security expressed a committment to addressing the challenges of the H-2A program.
Subscribe to our newsletter