Chile scores access to Chinese citrus market
December 05 , 2019
More News
Today's Headline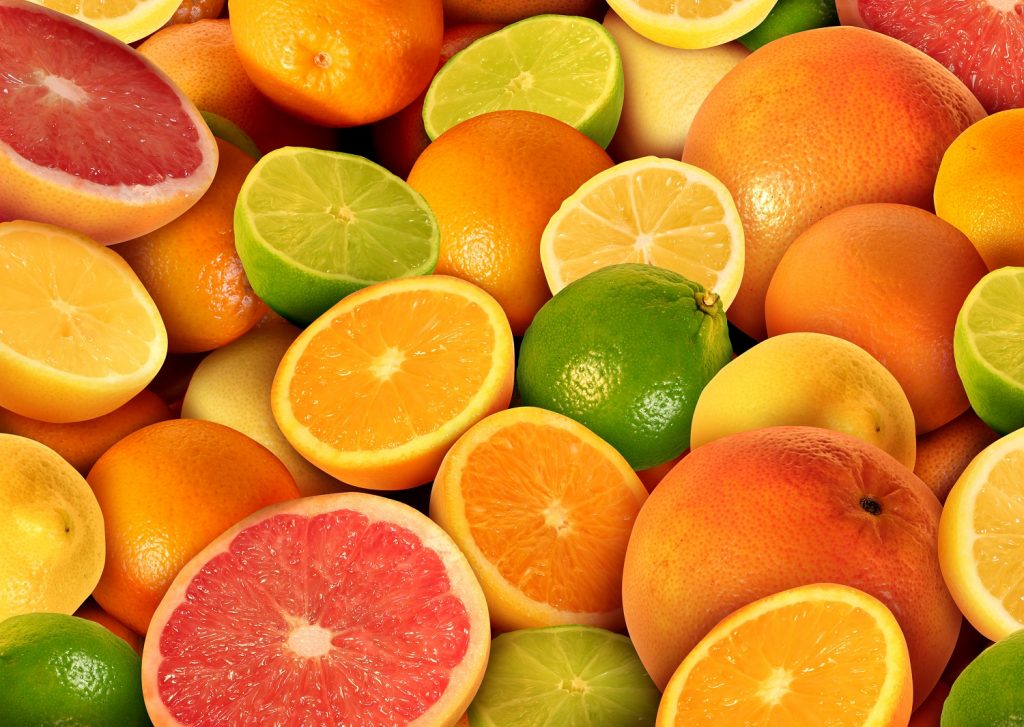 Chile has gained access to the Chinese citrus market, in a development that is expected to drive production volumes in the South American country.
Chilean shipments of oranges, clementines, mandarins, grapefruit and lemons will reach Chinese consumers in the coming months, the Agriculture Minister said.
"This great news will mainly benefit growers in the Coquimbo region, who represent 43% of citrus exports, followed by the Metropolitan region with 16% and O'Higgins with 11%," said Agriculture Minister Antonio Walker.
He added that the development would generate a large number of jobs and could drive an increase of 12,000 hectares of citrus orchards in Chile.
Negotiations officially began in November 2018 during a visit by Walker to China.
The minister said the deal had been reached so quickly due to the high level of interest on both sides to advance the talks as quickly as possible. They are said to be among Chile's fastest-ever negotiations for fruit access to another country.
Ronald Bown, president of fruit exporters' association ASOEX, said: "This opening will allow us to export our citrus to China from next season and increase our offer of fruit in the Chinese market, which we expected to become our main market in the medium-term."
Of the 360,000 metric tons (MT) of citrus exported last year, 30% were mandarins, 28% were oranges, 24% lemons, and 17% clementines. The U.S. is the main destination, receiving around 87% of exports.
Subscribe to our newsletter