Anderson new North America president for GLOBALG.A.P.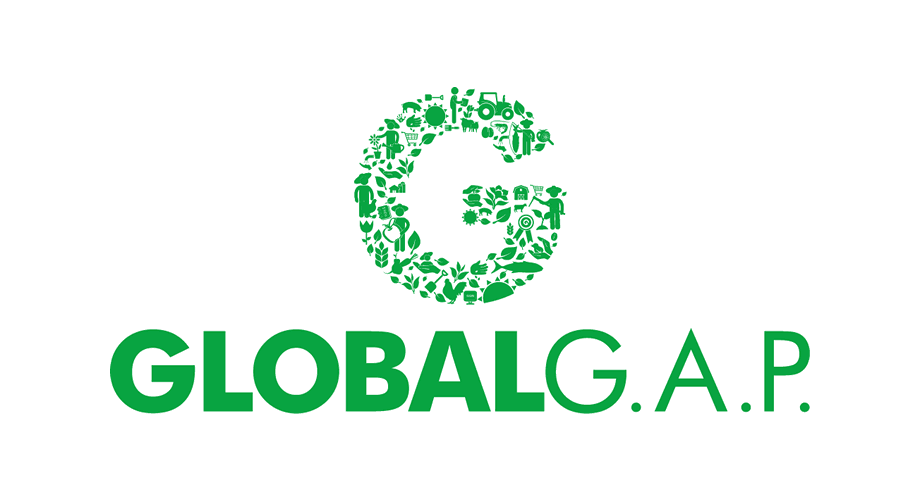 Roberta Anderson will assume the role of president of the U.S. subsidiary, GLOBALG.A.P. North America (GGNA).
Anderson's appointment was announced June 28 by FoodPLUS GmbH, the legal entity behind the GLOBALG.A.P. brand. Since 2017, Anderson served as GGNA's executive vice president of GGNA and has been part of the GLOBALG.A.P. team since 2014.
The news comes on the heels of the recent departure of Kristian Moeller, who was a managing director of FoodPLUS GmbH and president of GGNA. Moeller will now turn his attention to facilitating a new industry collaboration. Anderson and the GGNA team will advance the work of GLOBALG.A.P. begun by Moeller within the U.S. and Canada as the devoted extension of the company headquarters in Cologne, Germany.
---
---
Coming from multiple generations of farmers in Illinois, Anderson chose to earn her bachelor's and master's degrees in international agriculture and business administration. Now building on two decades of career experience advancing responsible agriculture, Anderson will lead the organization's drive to grow GLOBALG.A.P. certification solutions as cost-effective and streamlined options for farmers to meet food safety, environmental and social responsibility assurance needs in North America.
"It is a great honor to lead GGNA at this time of change for farming and our food system. Farmers are increasingly being highlighted for their critical role in supplying us all with safe food while protecting the environment and caring for their workers," says Anderson.
"GLOBALG.A.P.'s uniquely comprehensive and trusted certification solutions enable farmers of all sizes to build strong internal programs and meet evolving market needs. I am especially excited about some of the tools and resources we will release in the coming months to support the success of farmers as they adapt to changing market requirements. I will proudly work alongside GGNA's incredible team of professionals and expanding community of industry collaborators in North America toward the GLOBALG.A.P. vision: a world in which farms are recognized for their efforts to continuously produce enough safe food while safeguarding our environment and the welfare of farming communities."
Subscribe to our newsletter