Ecuadorian banana industry sets new support price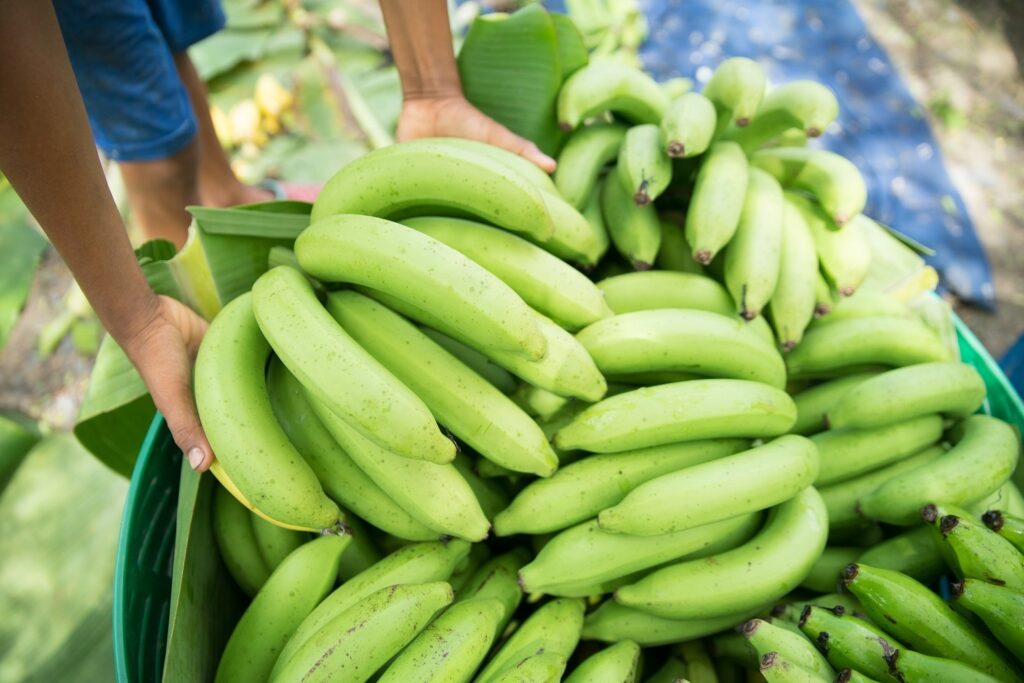 The Ecuadorian banana industry agreed on setting a new minimum supporting price for exports, which will be applied when subscribing trading contracts with international companies in destination markets.
The new price of $6.85 dollars per box will become official Jan 1, 2024.
According to the Ecuadorian Law to Stimulate and Control the Production and Commercialization of Bananas, the Ministry of Agriculture and Livestock must create negotiation tables to fix the minimum banana supporting price.
This fee "must be received by the banana producer, for each of the different types of boxes and their specifications, of bananas, plantains and other musaceae for export, for any act or contract of trade permitted by this law".
---
---
"We always have to take the minimum support price as a base, and account for the certifications and sustainability efforts in the different markets," Association of Banana Exporters of Ecuador (AEBE) Executive Director José Antonio Hidalgo tells FreshFruitPortal.com.
Presently, 5,323 musaceae producers in Ecuador work in 7,568 active banana farms registered in the Banana Control System, totaling 481,855 acres, and generating employment for more than 250,000 people.
Each year, exports of this fruit to different markets around the world create more than $3 billion in revenue. From January to October 2023, Ecuador exported over 4 million tons of this fruit.
Subscribe to our newsletter