Chile invests in more efficient papaya production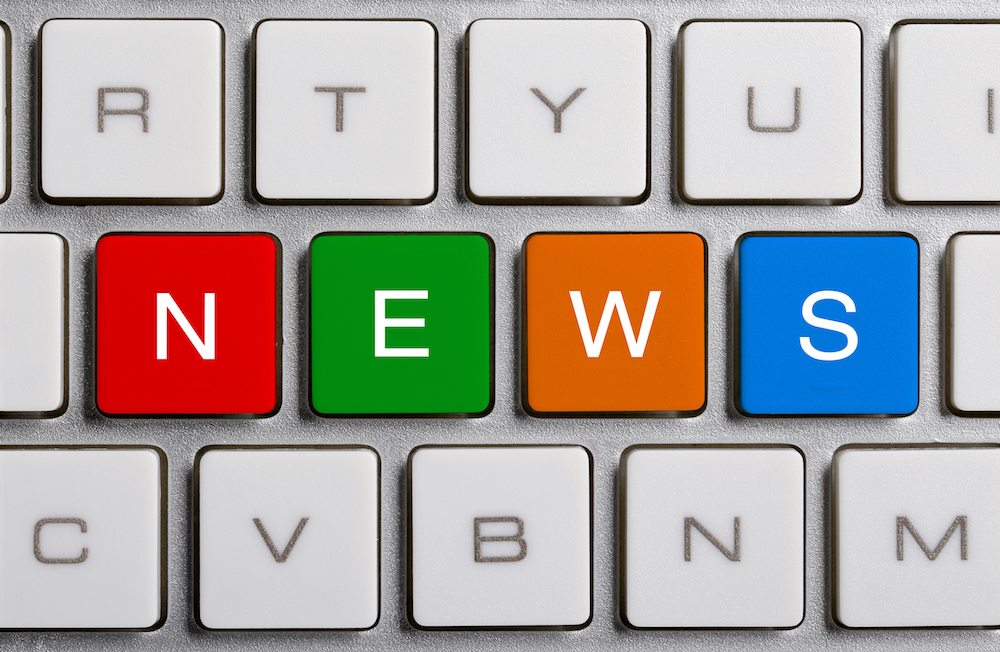 Researchers in Chile are developing a method to detect the gender of papaya plants from early on in hopes of improving crop profitability, the Chilean Ministry of Agriculture announced.
The initiave seeks to resolve papaya polymorphism and provide farmers with a tool to better manage their crops, explained Angélica Salvatierra, project coordinator and a researcher at the Intihuasi Agricultural Research Institute.
"What we will do is determine the sex of the plant at an early age, so that the nursery can offer a plant of a determined gender and allow the farmer to define the orchard structure and improve production," Salvatierra said.
Papaya production in Chile has dropped significantly over the past decade, decreasing from 410 hectares of planted area to 245.
In Region IV (Coquimbo), where 78% of papaya farm land is concentrated, farmers have taken a major hit. In the past 20 years, producers in the region have dropped from 89 to 85. Output has also decreased from the 1999 level of 4,382 tons (MT) to 2,353 MT in 2011.
According to Catastro Frutícola, 75% of Coquimbo papaya production goes to the domestic market.
The Agricultural Innovation Foundation's (FIA) program director Carlos Gálvez highlighted the project as a way to break in to new markets currently left neglected.
"This initiative will decrease costs and increase productivity through the technology, directly impacting producer profits. Given the trend toward lower surface area and output, however, it is vital to look for new markets and uses for the fruit to reverse the current situation," Gálvez said.
Subscribe to our newsletter