Sharp uptick in Indian table grape exports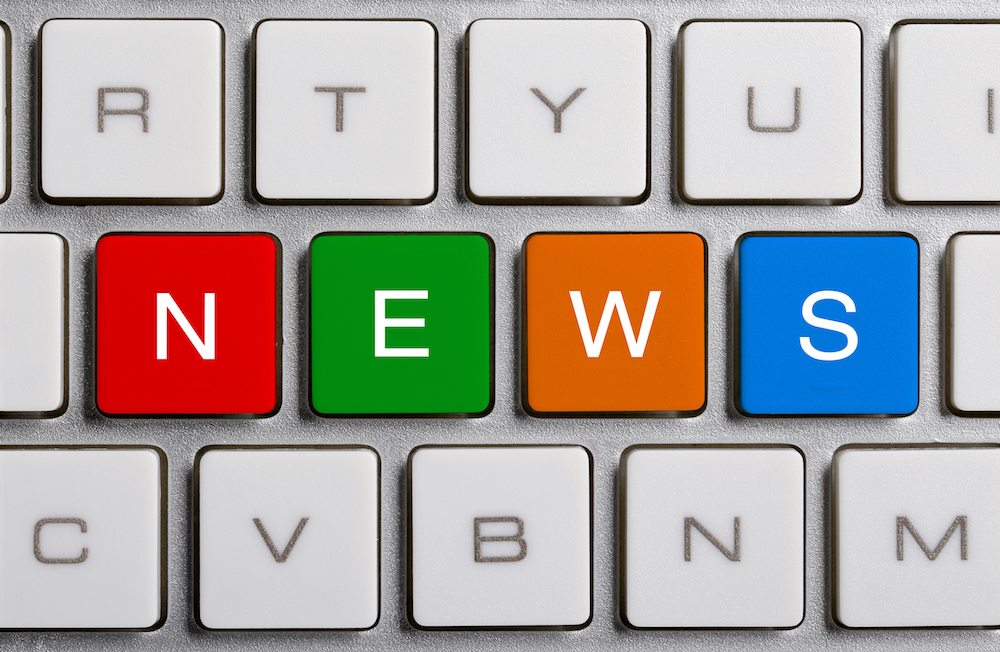 Indian grape exports to the European Union were around 10 times higher year-on-year in January, despite growers citing increased interest in the domestic market due to good prices.
Statistics on the Agriculture and Processed Food Products Export Development Authority's (APEDA) Grapenet service showed that the key growing state of Maharashtra exported 609.72 metric tons (MT) of the fruit this January.
State Horticulture Department officials told newspaper The Times of India that Maharashtrian growers had sent just 63.6MT of grapes during the same period in 2012.
The story reported 340MT of January's total was bound for the U.K. and 214MT went to Sweden, while the Netherlands was to receive 42.6MT and Finland 12MT.
Related story: Water shortage to impact Indian export grape deal
Subscribe to our newsletter