U.S.: FPAA slams tomato agreement proposal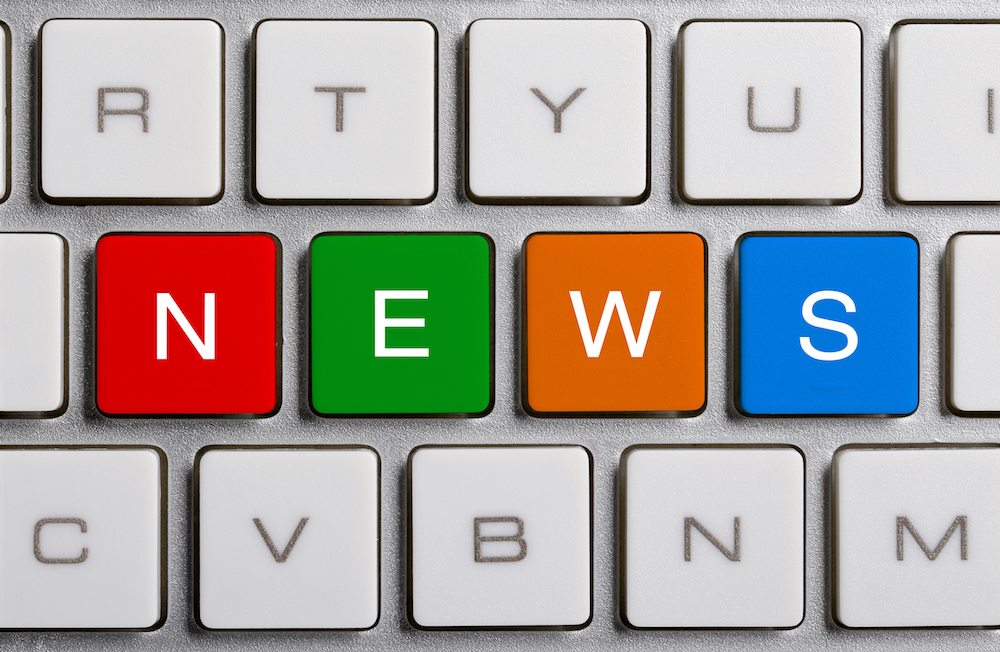 The Fresh Produce Association of the Americas (FPAA) has criticized the U.S. Department of Commerce's proposed tomato pricing agreement with Mexico as "unreasonable".
The department had previously embarked on a path to terminate a suspension agreement between the two countries, which has been in place since 1996 and prevented anti-dumping investigations against Mexico.
The U.S. government was taking this measure following complaints from domestic growers about unfair competition, but since then the Mexican tomato industry has shown a willingness to raise prices.
However, the FPAA believes the proposed prices will have a negative impact on U.S. consumers and workers.
"For months, we have been urging the U.S. Commerce Department to continue the U.S.-Mexico tomatoes suspension agreement, which has brought peace and stability to the U.S. market for fresh vegetable for 16 years," said FPAA president Lance Jungmeyer in a statement.
"But this agreement goes well beyond what is needed, raises prices unacceptably and is not what distributors had in mind."
He said the new agreement went past protecting the U.S. industry from injury.
"For months, the Florida growers have been pushing the U.S. Government to close the market to tomato imports from Mexico, even though this position is not justified by the facts.
"I can only predict that these prices will lock a big portion of Mexican production out of the market.  That will serve no one other than the self-serving interests of an inefficient Florida industry.
"It will not benefit consumers, or the thousands of workers whose lives depend on trade with Mexico.  It will also be a thorn in the side of U.S.-Mexican relations for years to come."
The U.S. Department of Commerce has announced expectations for a final agreement by Mar. 4, and said comments were due by Feb. 11.
The department said the draft agreement proposes to strengthen enforcement at the U.S. border, and "accounts for changes that have occurred in the tomato industry since the signing of the original agreement".
The proposal raises the number of tomato type categories with raised established reference prices to "better reflect the realities of the current tomato market".
The proposed reference price per pound for open field and adapted environment tomatoes will be US$0.31 and US$0.2458 for winter and summer respectively; for controlled environment tomatoes prices will be US$0.41 and $0.3251; for specialty, lose tomatoes they will be US$0.45 and US$0.3568; and for specialty, packed they will be US$0.59 and US$0.4679.
Subscribe to our newsletter